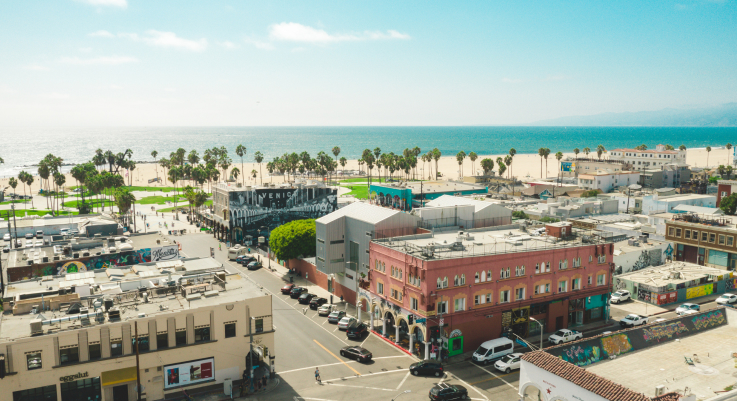 The Palm Beach County real estate market has been appreciating quickly. The COVID-19 pandemic further accelerated this growth and fueled a population and business trend to the area. Below are specific reasons why Palm Beach is an ideal place for real estate investors.
Increased Population Growth
Palm Beach has seen an increased migration from other areas of the country. This results in a specific advantage to fix and flip deals in the area. Many of the end buyers moving to South Florida lack the knowledge and expertise of local contractors and sub-contractors, material suppliers, and regulations needed to successfully complete a rehab project. The result is that the fix and flip premium is higher in Palm Beach than in other places throughout Florida and the U.S.
Increased Business Growth
With population increase comes an increase in business migration from other areas of the country. More business owners are opening up new storefronts and businesses in the Palm Beach area to keep up with increased product demand of individuals living there. This adds to the culture of shops, fine dining, museums, and other attractions that make it a desirable place for individuals to live.
Friendly Investor Regulations
There are several tax incentives for individuals to move to Palm Beach, including that Florida has no income tax. Palm Beach also tends to have lower property taxes than other states.
Stable Rental Base
A significant number of individuals relocating to Palm Beach are retirees. While many are looking to purchase property, some are looking to rent. Renting properties at the retiree age typically means they are staying for more of the long-term and generally have a higher disposable level of income on rent. Additionally, many retirees are looking for "finished products," which means opportunities for fix-and-hold investors.
How Hard Money Loans Can Help
This rising demand in Palm Beach over the past year has created a situation where proof of cash is needed to win offers. But what if you don't have access to the amount of cash needed?
Hard money lenders can help by lending you the cash you need and potentially significantly improving the returns on your project.
The benefits of hard money loans include:
Minimal requirements for approval
Provide funding that most banks cannot offer
Approved and processed quickly
Offer a flexible and transparent funding process
Get Your Hard Money Loan in Palm Beach with West Forest Capital
There's never been a better time to apply for a hard money loan in Palm Beach. West Forest Capital provides funds to real estate investors and others looking to finance non-owner-occupied real estate. We fund property types which include:
Apartments
Single-family
Multi-family
Commercial
Industrial
Land
We provide rehab funds, or full construction costs, as needed. We also provide fast closings, almost always less than 10 days, and often as quick as 3 to 5 days. We've even previously closed a brand new loan in one day! In addition to lending in Palm Beach, we also lend in New Jersey, New York, Massachusetts, Pennsylvania, and Connecticut.