Hard Money Lenders New Hampshire
West Forest Capital is a New Hampshire hard money lender, financing real estate investments up to $3 million. We have gained a reputation as the fastest hard money lender in New Hampshire because we know how critical each day is in New Hampshire's competitive real estate market.
We are a direct lender, not a broker
Same day pre-approval
Funding in 3-5 days, although 1 day is possible
Loan amounts up to $3 million
| | |
| --- | --- |
| Loan Size | $100,000 to $5,000,000 |
| LTC | Up to 80% of purchase price |
| Rehab Funding | 100% |
| LTV | Up to 70% of the ARV |
| Term | Standard is 12 months. 24-36 months is available |
| Lien | First lien; second lien as additional collateral only |
| Interest Rate | 10%–12.5% |
| Points | 1.5–2% of the loan amount |
West Forest Capital lends in the following counties in New Hampshire:
Recently Funded Hard Money Loans
Why Use a Hard Money Loan
If you need funding fast. While a typical bank may take months to review your loan application, West Forest Capital offers same day hard money loan approval, and funding within 3-5 days.  In an emergency situation, we can even fund in 1 day!
If the property isn't stabilized. Sometimes, it's not a question of time, but it's the actual property that a traditional bank won't finance.  Examples include a property that requires rehab, missing a Certificate of Occupancy (CO), or does not have a strong rental history.  Hard money lenders such as West Forest Capital will be able to fund the property when a bank can't.
If you have poor credit.  West Forest capital understands that events that negatively influence one's credit score can happen from time to time.  Therefore, we mostly consider the value of the property, rather than FICO score or debt-to-income ratios when considering funding a loan.
If you don't want to take a loan in your personal name.  A traditional bank is likely to require that a property is owned directly by an individual they are making the loan to.  If you would like to own the property in an LLC, or if you own too many properties for a bank to finance you personally, a hard money loan is a great option.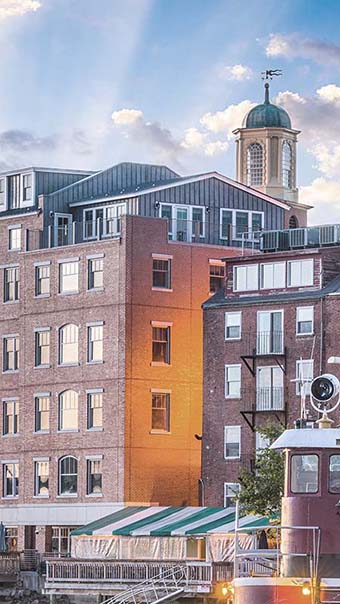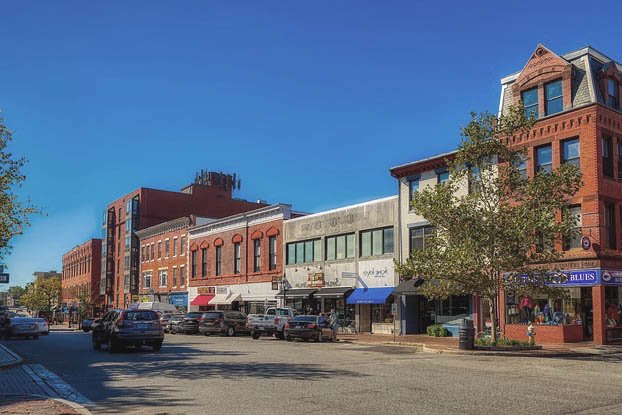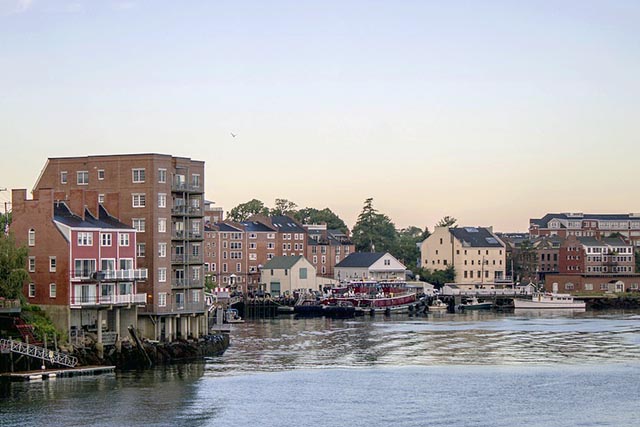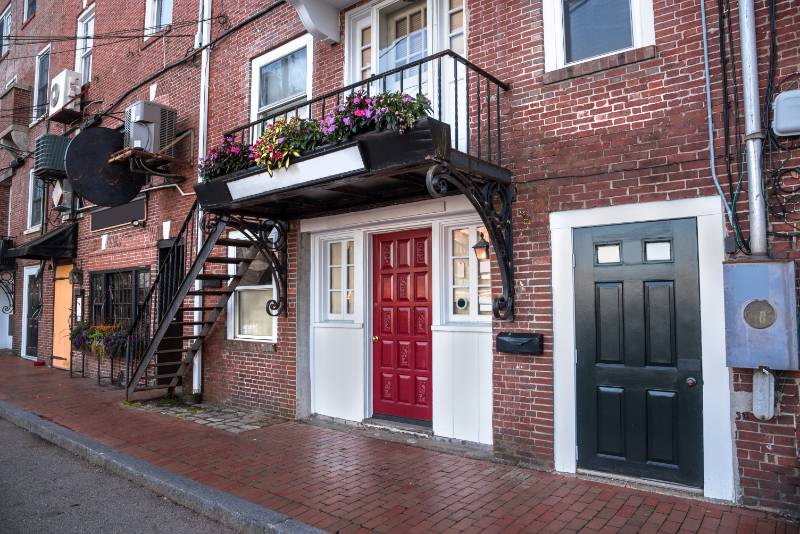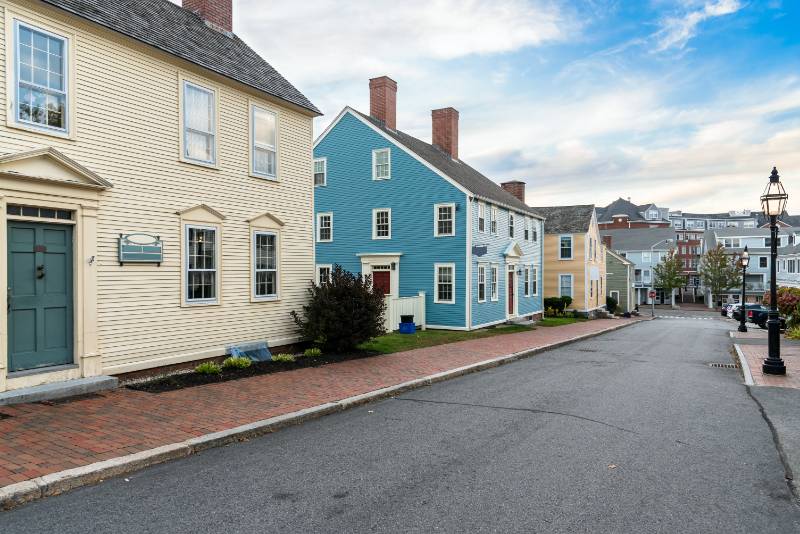 Why Choose a New Hampshire Hard Money Lender
We look forward to being your capital partner on real estate investments in New Hampshire.  Understanding the local area is a key consideration to being able to see the potential in the underlying real estate, and we are proud to know New Hampshire well.  Manchester and Nashua anchor the state's growing population, and both present a cosmopolitan feel while retaining an attractive cost of living.  More broadly, the towns of Hillsborough County – such as Bedford, Litchfield, and Milford — have also expanded as these cities have attracted a larger population base. More to the North, Dover and Concord have continued to grow, creating a unique population hub that combines a mixed urban and detached, rural feel. If you are buying an investment property in the cities of Southern New Hampshire, or the suburbs in the area (as of late we have seen a particularly strong investor desire for the Southeast area in the state: Pelham, Windham, Londonderry, Derry, Salem, etc), we are here to provide you hard money financing.
The north of New Hampshire has also seen an uptick in development and investment. Looking for a hard money loan in the ski resorts, or towns such as Conway, Laconia, or Berlin? You've come to the right place. We can help finance various types of investment properties, from single family or condo fix-and flips, to multi-family developments, and even commercial and industrial properties.
Financing your New Hampshire Investment Property
New Hampshire's population is rapidly approaching 1.5 million, increasing by over 250,000 in the last twenty years. The technology, manufacturing, and life sciences industries have continued to provide for strong economic growth in the state and broader region. Southern New Hampshire is also within commuting distance of Boston, with many real estate buyers or renters preferring the location for more space and lower cost of living.  A host of recreational activities in the state also provide significant allure.   
Many people also find New Hampshire as a financially attractive option.  The state does not impose state income tax, which results in significant savings to real estate flippers and owners.  There is also no state sales tax, which similar to the first reason, allows for a larger percentage of renters budget to go towards rent – benefitting real estate investors.
Asset-backed Lender Focused on Customized Solutions
With our knowledge of the New Hampshire real estate market, we are able to provide financing that fit your needs as you expand your real estate portfolio.  We fund loans based on the value of the asset so in some cases, although not typical, we were even able to finance 100% of the purchase price and rehab amount. 
West Forest Capital also offers the longest hard money loan available on the market (3 years), ideal for investors that need more time stabilizing the property and a great "in-between" choice between hard money and longer term financing.
Give us a call!  We would be more than happy to present you with a preliminary loan offer right on the phone.
Interview with our client, Mike, in Massachusetts
Listen to our interview with Mike, a software engineer from Massachusetts, who started in real estate to provide himself with some passive income.
We Value our Broker Relationships
West Forest Capital is the fastest Hard Money Lender in New Hampshire
New Hampshire Hard Money Lender
We can fund hard money loans in 3–5 days
If you are looking for a New Hampshire hard money lender, give us a call
A New Hampshire direct lender you can rely on