The fastest Bridge Lender in the state of New Jersey.
We lend directly using our own capital
Instant pre-approval on the phone
Funding typically within one week; two weeks for larger loans
Loan amounts up to $10 million
| | |
| --- | --- |
| Loan Size | Up to $10 million |
| Loan to purchase (residential) | 80% of Purchase Price |
| Loan to purchase (commercial/industrial) | 70% of Purchase Price |
| Rehab Funding | 100% |
| LTV | 75% of the ARV |
| Term | 1 to 3 years |
| Lien | First lien; additional second liens accepted |
| Existing Appraisals | Accepted |
| Interest Rate | 8%–10% |
| Points | 1–3% of the loan amount |
We provide Bridge Loans in the following counties in New Jersey:
Bergen County
Passaic County
Morris County
Sussex County
Warren County
Union County
Somerset County
Middlesex County
Hunterdon County
Mercer County
Monmouth County
Burlington County
Ocean County
Atlantic County
Cape May County
Read more about getting a Bridge Loan in the following areas:
Much faster funding times. We operate on a completely different schedule than banks because we only underwrite the value of the property.  This means funding times within 7 days for most deals.  We can even fund in 2-3 days if you have an existing appraisal.
Force appreciation. Investors looking to create value will look to buy properties that have below market rents or need substantial rehab.  While banks will not fund to the full potential of these properties (if they can fund at all), we will.  Our bridge loans allow you to get temporary funding to stabilize the properties before refinancing with a bank or flipping.
Rebuilding Credit.  Together with you, we are in the real estate business, not the personal credit business.  While we may check your credit history, most of our lending criteria surrounds the property itself.  We offer bridge loans even if you have bad credit.
Funding for your business.  As a real estate investor, it's best to avoid liability by holding assets in an LLC not in your personal name.  Our bridge loans are always made to your business.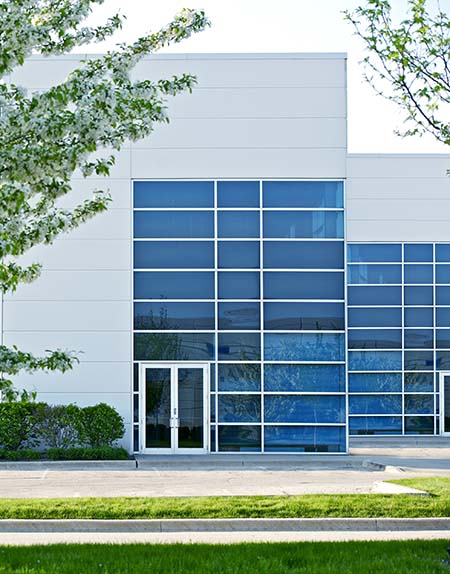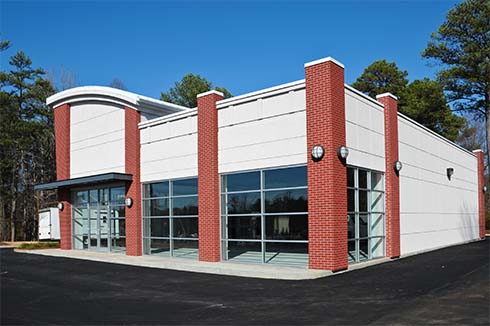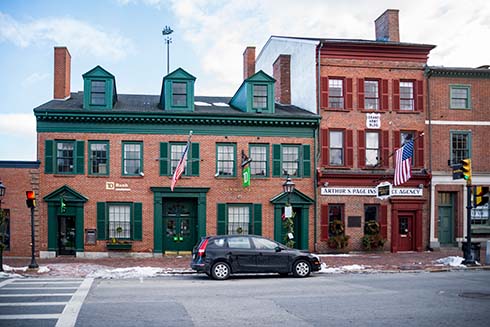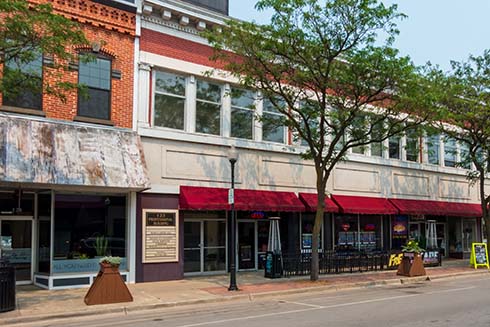 Why Choose a NJ Bridge Lender
Get the trusted experience of a New Jersey Bridge lender, that combines the old-world personal touch with the lighting fast technology, decision making, and loan processing of today.  Offering bridge loans for fix and flips, mixed-use, commercial, or industrial properties, we are a one stop solution for all your real estate funding needs.
Financing You New Jersey Real Estate Investment
Whether you are looking for a bridge loan in northern NJ, central NJ, southern NJ, or the Jersey Shore, we cover all areas of the state.  Because we are a local lender, we know the town ordinances and zoning laws and can help you navigate them.  
As an added benefit, having us as your lending partner allows you to gain access to our network of contactors, appraisers, legal counsel, and brokers. 
Bridge Lender for Asset-Based Real Estate Loans
Our bridge lending program can fund smaller single-family homes, retail stores, as well as larger office buildings and warehouses.
Loan terms range from 12 to 36 months.  If you have a need for a very short duration loan of only a couple of months, we can help there as well.
No situation is too complex.  When others pass, we fund.
West Forest Capital is the fastest Bridge Lender in New Jersey
New Jersey Bridge Loan Lender
We fund Bridge Loans in one week.
Commercial and industrial loans are funded in two weeks.
If you are looking for a New Jersey Bridge Lender, give us a call.
A New Jersey direct lender you can rely on