Northern New Jersey Hard Money Lenders
West Forest Capital is a Northern New Jersey hard money lender, financing real estate investments up to $3 million. We have gained a reputation as the fastest hard money lender among the hard money lenders in Northern New Jersey because we know how critical each day is in Northern New Jersey's competitive real estate market.
We are a direct lender, not a broker
Same day pre-approval
Funding in 3-5 days, although 1 day is possible
Loan amounts up to $3 million
| | |
| --- | --- |
| Loan Size | $100,000 to $5,000,000 |
| LTC | Up to 80% of purchase price |
| Rehab Funding | 100% |
| LTV | Up to 70% of the ARV |
| Term | Standard is 12 months. 24-36 months is available |
| Lien | First lien; second lien as additional collateral only |
| Interest Rate | 10%–12.5% |
| Points | 1.5–2% of the loan amount |
West Forest Capital lends in the following counties in Northern New Jersey:
Bergen County
Passaic County
Morris County
Sussex County
Warren County
Union County
Somerset County
Middlesex County
Hunterdon County
Recently Funded Hard Money Loans
Why Use a Hard Money Loan
If you need funding fast. While a typical bank may take months to review your loan application, West Forest Capital offers same day hard money loan approval, and funding within 3-5 days.  In an emergency situation, we can even fund in 1 day!
If the property isn't stabilized. Sometimes, it's not a question of time, but it's the actual property that a traditional bank won't finance.  Examples include a property that requires rehab, missing a Certificate of Occupancy (CO), or does not have a strong rental history.  Hard money lenders such as West Forest Capital will be able to fund the property when a bank can't.
If you have poor credit.  West Forest capital understands that events that negatively influence one's credit score can happen from time to time.  Therefore, we mostly consider the value of the property, rather than FICO score or debt-to-income ratios when considering funding a loan.
If you don't want to take a loan in your personal name.  A traditional bank is likely to require that a property is owned directly by an individual they are making the loan to.  If you would like to own the property in an LLC, or if you own too many properties for a bank to finance you personally, a hard money loan is a great option.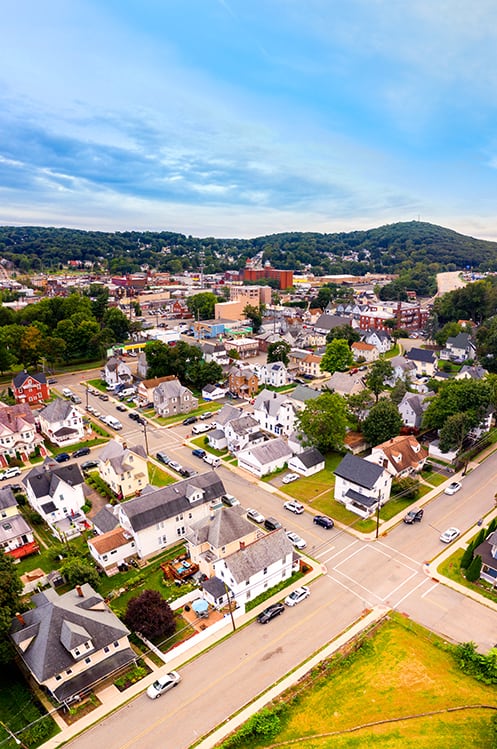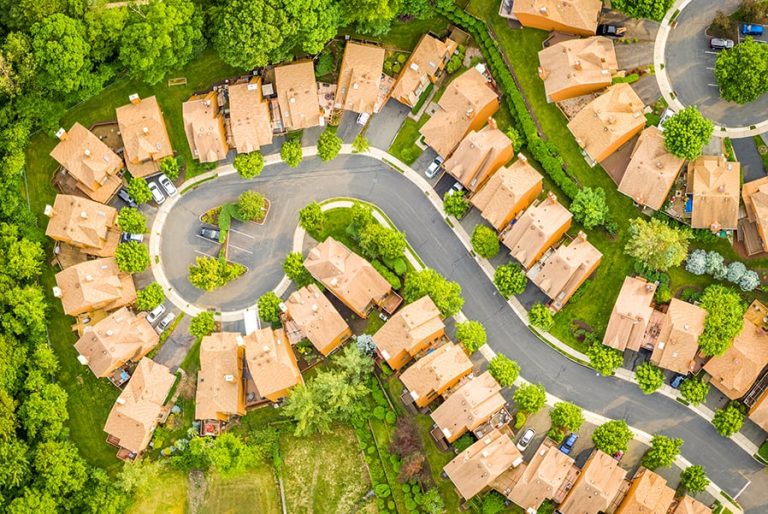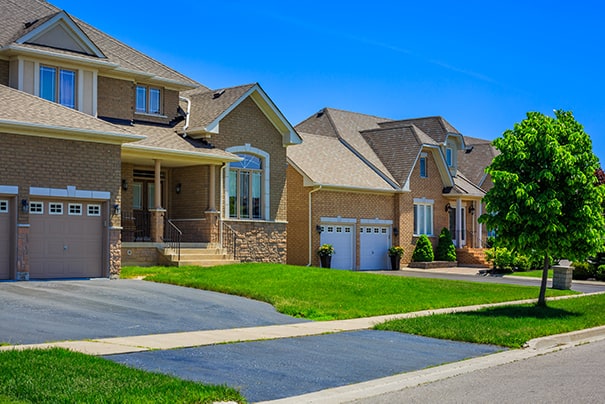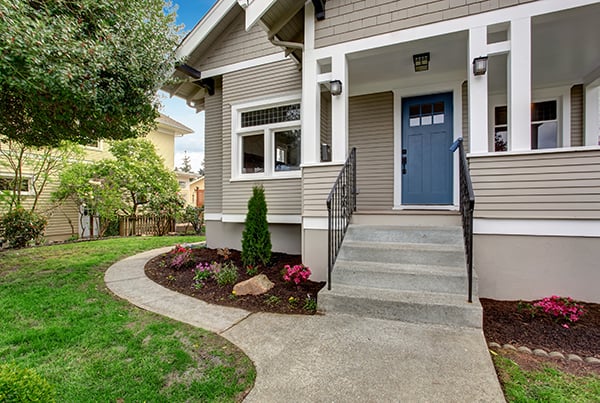 Why Choose a Northern New Jersey Hard Money Lender
Northern New Jersey, with its close proximity to New York City has been a favorite area for real estate investors for a long time, and recent events have made it even more attractive.  One of the benefits is that the area is very economically vibrant, and opportunities can be found for real estate investors operating on any budget.  Fix and flip investments have been very profitable in Union and Somerset counties.  In cities like Linden, Hillside, Roselle Park, and Clifton end buyers are looking for turnkey properties and are willing to pay extra rather than renovate the property themselves — this is good news for real estate investors.  The same is true going further west, notably Randolph and Mount Olive, and even in Western New Jersey such as Vernon, Sparta, and Jefferson.
In Bergen County, the demand for single family houses has also been very strong.  Renovated homes in Paramus, Ridgewood, and Midland Park are closing very fast allowing investors to lock in profits in record time.  We've also seen increased demand for commercial properties such as new "re-imagined" retail spaces, restaurants, and industrial facilities.
Financing your Northern New Jersey Investment Property
Northern New Jersey is one of the most competitive real estate markets in the United States.  Working with a trusted hard money lender is imperative to getting the success you want.  Using a lending partner to finance your real estate investment will greatly increase your return and give you the peace of mind of not tying up your own money.
Your hard money lender should be extremely familiar with all areas of Northern New Jersey which will make the lending process so much easier for you (We are quite easy to work with.  Just read our Google reviews!).  We are here to help and answer any questions at any time. 
If you'd like to discuss a possible real estate investment directly with a loan decision maker, please call us at 212-537-5833.
Asset-backed Lender Focused on Customized Solutions
With our knowledge of the Northern New Jersey fix and flip market, West Forest Capital is able to structure creative transactions that fit your hard money financing needs.  We fund loans based on the value of the asset so in some cases we were even able to finance more than 100% of the purchase price and rehab amount. 
West Forest Capital also offers the longest hard money loan available on the market (3 years), ideal for buy and hold investors.
Give us a call or apply for a loan today!
We Value our Broker Relationships
West Forest Capital is the fastest Hard Money Lender in Northern New Jersey
Northern New Jersey Hard Money Lender
We can fund hard money loans in 3–5 days
If you are looking for a Northern New Jersey hard money lender, give us a call
A Northern New Jersey direct lender you can rely on