Hartford County Hard Money Lender
West Forest Capital is a Hartford County hard money lender, financing real estate investments up to $3 million. We have gained a reputation as the fastest hard money lender in Hartford County because we know how critical each day is in Hartford County's competitive real estate market.
We are a direct lender, not a broker
Same day pre-approval
Funding in 3-5 days, although 1 day is possible
Loan amounts up to $3 million
| | |
| --- | --- |
| Loan Size | $100,000 to $5,000,000 |
| LTC | Up to 80% of purchase price |
| Rehab Funding | 100% |
| LTV | Up to 70% of the ARV |
| Term | Standard is 12 months. 24-36 months is available |
| Lien | First lien; second lien as additional collateral only |
| Interest Rate | 10%–12.5% |
| Points | 1.5–2% of the loan amount |
West Forest Capital lends in the following counties in Connecticut:
Recently Funded Hard Money Loans in Connecticut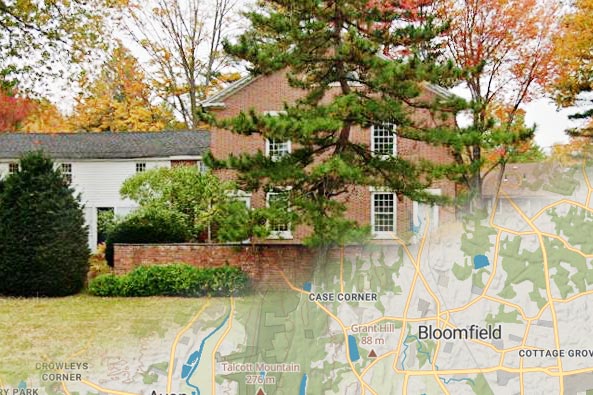 Our client has been accumulating several homes and lots on the same block for the last several years with the plan to construct a large 50-unit multi-family building on the combined lots.  A Connecticut hard money loan in Bloomfield was used to acquire this home, the 8th and final property.  After the acquisition, our client has been working with the town to obtain permits, and with an architect to create plans for the proposed conversion.  Our client will next secure a permanent construction loan to move forward with the project.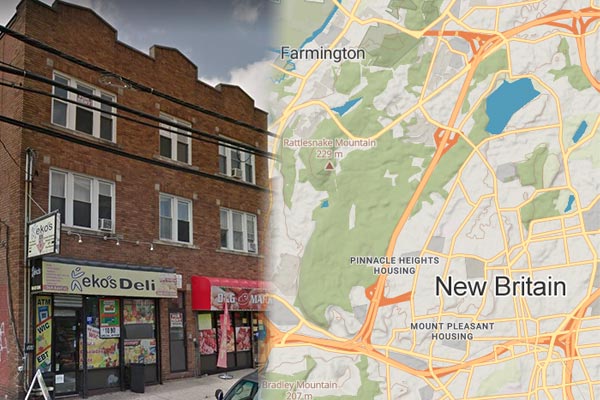 Our client needed a fast Connecticut hard money loan in New Britain to close on a contact which had been in place for several months.  This is a strong cashflow mixed-use property which contains two commercial units on the ground floor and four apartments on the second floor; the property needed only light rehab, which we also funded 100%.  Given the time sensitive nature of this loan, we were able to close in under 1 week after getting the call, including the time needed to get an appraisal.  Our client is currently in discussions for a permanent rental loan refinancing, a service which we are also able to offer.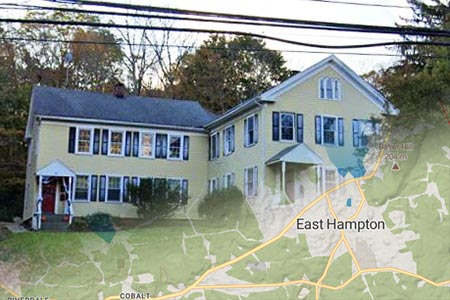 Our client was able to secure a purchase contact significantly under market value.  In addition, because our client wanted to minimize the interest rate on this Connecticut hard money, they elected to only borrow 50% of the purchase price.  Although our minimum loan amount is usually $100,000, in this case we were comfortable releasing the rehab very quickly due to the value in the property.  Our client used the rehab funds to quickly finish the rehab and put the property up for sale only 3 months later, paying off the loan a month thereafter.  A month after that our client became a repeat borrower, taking out another hard money loan with us.
Why Use a Hard Money Loan
If you need funding fast. While a typical bank may take months to review your loan application, West Forest Capital offers same day hard money loan approval, and funding within 3-5 days.  In an emergency situation, we can even fund in 1 day!
If the property isn't stabilized. Sometimes, it's not a question of time, but it's the actual property that a traditional bank won't finance.  Examples include a property that requires rehab, missing a Certificate of Occupancy (CO), or does not have a strong rental history.  Hard money lenders such as West Forest Capital will be able to fund the property when a bank can't.
If you have poor credit.  West Forest capital understands that events that negatively influence one's credit score can happen from time to time.  Therefore, we mostly consider the value of the property, rather than FICO score or debt-to-income ratios when considering funding a loan.
If you don't want to take a loan in your personal name.  A traditional bank is likely to require that a property is owned directly by an individual they are making the loan to.  If you would like to own the property in an LLC, or if you own too many properties for a bank to finance you personally, a hard money loan is a great option.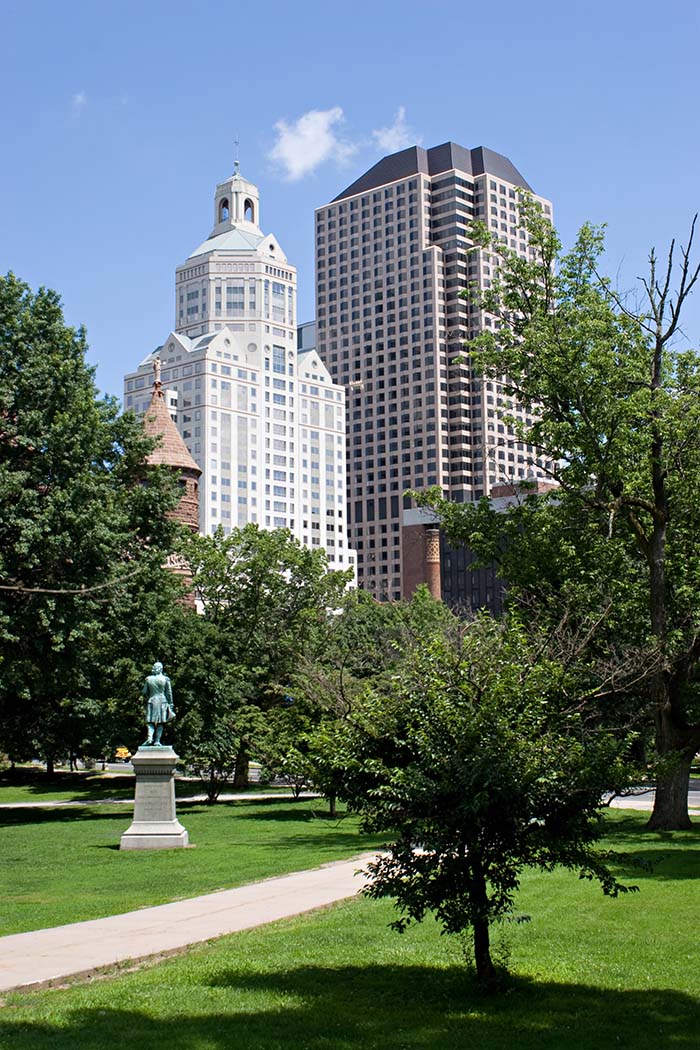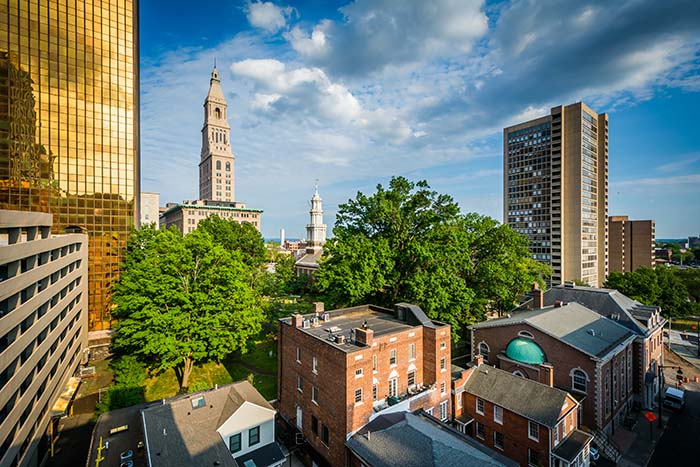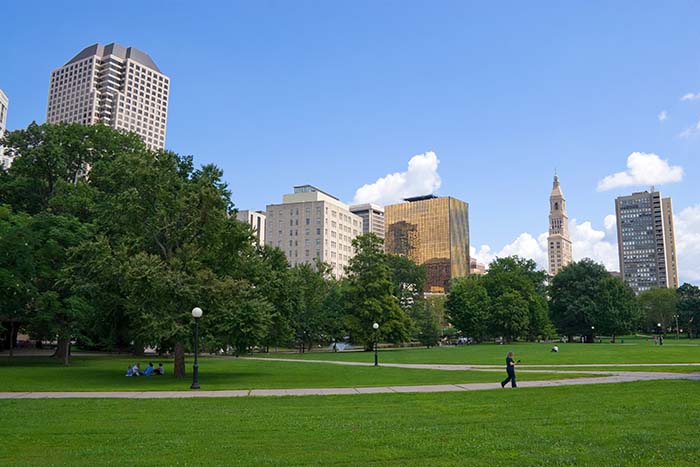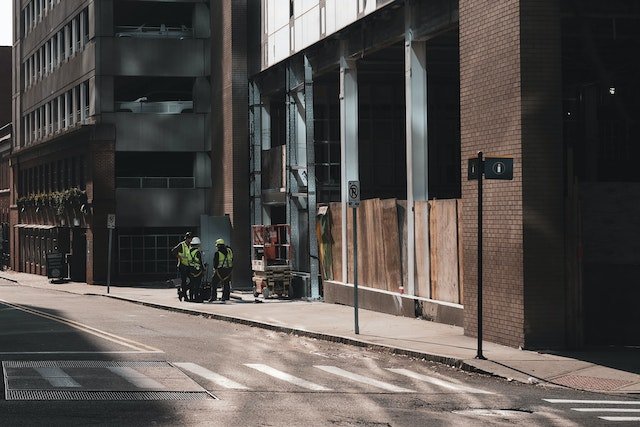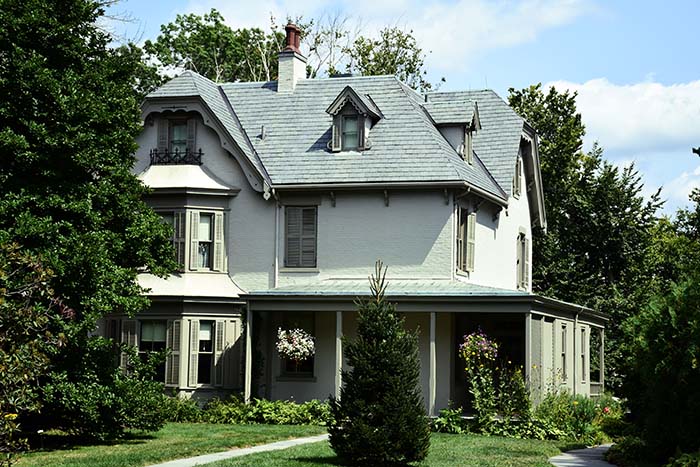 Why Choose A Hartford Hard Money Lender
Real estate investors looking for value-add opportunities and strong returns have taken a renewed interest in Hartford, and Hartford County more broadly.  With a stable population and sizable economic base, new construction and fix and flips have not kept up with demand.  Besides Hartford, we have seen investors focus on Manchester and Bristol, both of which offer not only residential options, but also good opportunities in commercial real estate (retail, office, mixed-use).  In higher priced markets such as Glastonbury, Avon, Simsbury, and Farmington, the fix and flip model has been preferred by real estate investors who have capitalized on high profit margins using hard money loans to leverage their investment.  New Britain and Southington have also experienced an influx of investor activity as of late.
Financing your Hartford County Investment Property
Hartford County has been revitalized after a period of under investment, and the real estate market has reflected this shift.  We have even seen some out of area investors looking for opportunities in Hartford due to the higher cap rates. 
When competing to purchase at the lowest price, an all cash-offer is the best.  However, using cash ties up your money that can be used on other projects.  A hard money loan is the next best thing.  In fact, many sellers will consider hard money "as good as cash." 
We are familiar with the Hartford market: the city itself and the towns nearby in the county.  Because of this we are proud to offer market leading low rates and utmost flexibility (including taking on additional collateral and second liens to boost your LTV).  If you need hard money fast in Hartford County, please call us at 212-537-5833.
Asset-backed Lender Focused on Customized Solutions
With our knowledge of the Hartford County fix and flip market, West Forest Capital is able to structure creative transactions that fit your hard money financing needs.  We fund loans based on the value of the asset so in some cases we were even able to finance more than 100% of the purchase price and rehab amount. 
West Forest Capital also offers the longest hard money loan available on the market (3 years), ideal for buy and hold investors.
Give us a call or apply for a loan today!
We Value our Broker Relationships
West Forest Capital is the fastest Hard Money Lender in Hartford County
Hartford County Hard Money Lender
We can fund hard money loans in 3–5 days
If you are looking for a Hartford County hard money lender, give us a call
A Hartford County direct lender you can rely on