Hard Money Lenders Putnam County
West Forest Capital is a Putnam County hard money lender, financing real estate investments up to $3 million. We have gained a reputation as the fastest hard money lender in Putnam County because we know how critical each day is in Putnam County's competitive real estate market.
We are a direct lender, not a broker
Same day pre-approval
Funding in 3-5 days, although 1 day is possible
Loan amounts up to $3 million
| | |
| --- | --- |
| Loan Size | $100,000 to $5,000,000 |
| LTC | Up to 80% of purchase price |
| Rehab Funding | 100% |
| LTV | Up to 70% of the ARV |
| Term | Standard is 12 months. 24-36 months is available |
| Lien | First lien; second lien as additional collateral only |
| Interest Rate | 10%–12.5% |
| Points | 1.5–2% of the loan amount |
West Forest Capital lends in the following counties in New York:
Recently Funded Hard Money Loans
Why Use a Hard Money Loan
If you need funding fast. While a typical bank may take months to review your loan application, West Forest Capital offers same day hard money loan approval, and funding within 3-5 days.  In an emergency situation, we can even fund in 1 day!
If the property isn't stabilized. Sometimes, it's not a question of time, but it's the actual property that a traditional bank won't finance.  Examples include a property that requires rehab, missing a Certificate of Occupancy (CO), or does not have a strong rental history.  Hard money lenders such as West Forest Capital will be able to fund the property when a bank can't.
If you have poor credit.  West Forest capital understands that events that negatively influence one's credit score can happen from time to time.  Therefore, we mostly consider the value of the property, rather than FICO score or debt-to-income ratios when considering funding a loan.
If you don't want to take a loan in your personal name.  A traditional bank is likely to require that a property is owned directly by an individual they are making the loan to.  If you would like to own the property in an LLC, or if you own too many properties for a bank to finance you personally, a hard money loan is a great option.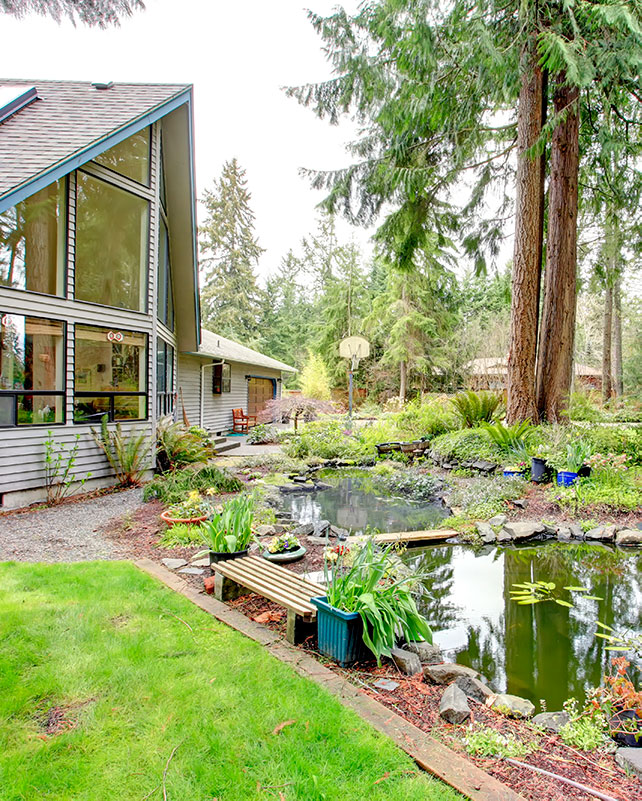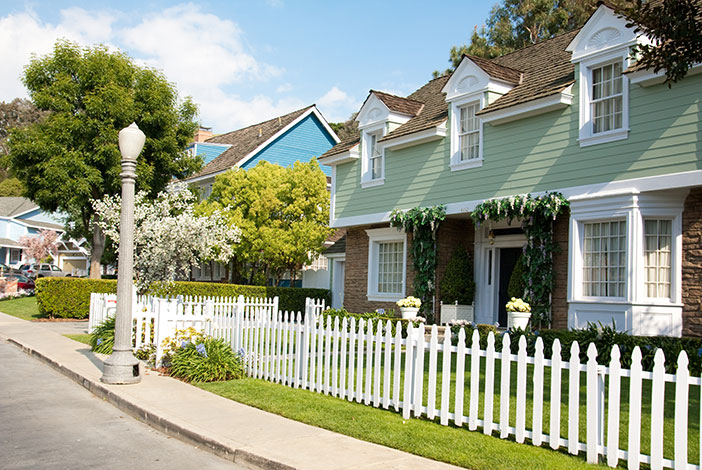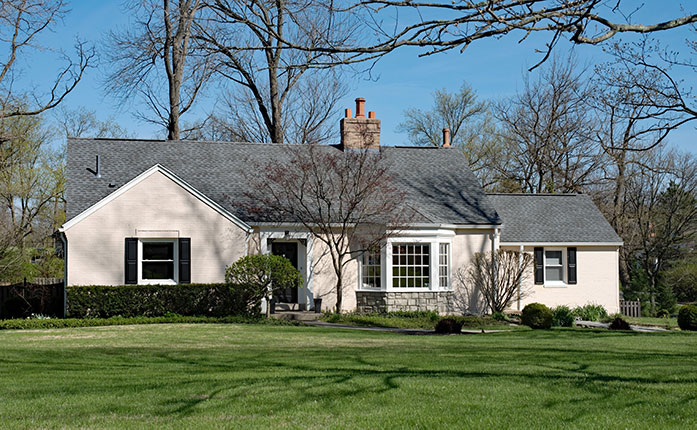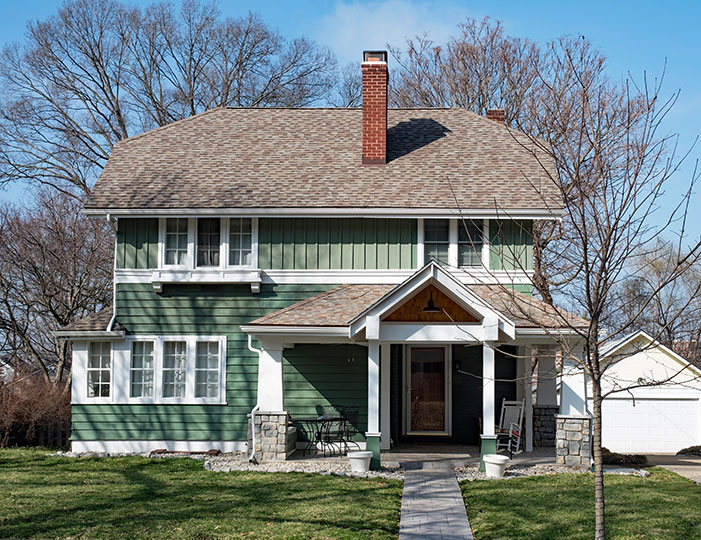 Why Choose a Putnam County Hard Money Lender
There is no doubt that Putnam County is beautiful but recent events have made it an even more popular destination for real estate investors.  The population of the county has now grown above well above 100,000, and the trends are continued growth and development.  Being at an optimal distance to NYC, we have seen a spike in investors looking at Brewster Heights and Brewster Hill properties.   Carmel (and also Carmel Lake located in Kent) has likewise seen an influx of buyer demand.  Finally, Mahopac also stands out as an area where we have seen more and more investor activity.   While residential properties are the most frequently seen in Putnam County, plenty of multi-family, commercial, and industrial properties are on the market as well.
Financing your Putnam County Investment Property
Putnam County is benefitting as real estate preferences have shifted.  As such, multiple offers have been common on properties.  To get a competitive edge, it is advisable to work with a hard money lender that understands the local market and is able to quickly provide you with a proof of funds letter for a cash offer.
After your offer is accepted, the funding process is very fast. 
Since we are a local lender, we know local appraisers which greatly speeds up the funding process (taking it from 3+ months with a traditional bank or 2-3 weeks with a national hard money lender down to less than a week!) Call us at 212-537-5833 to discuss your Putnam County property.
Asset-backed Lender Focused on Customized Solutions
With our knowledge of the Putnam County fix and flip market, West Forest Capital is able to structure creative transactions that fit your hard money financing needs.  We fund loans based on the value of the asset so in some cases we were even able to finance more than 100% of the purchase price and rehab amount. 
West Forest Capital also offers the longest hard money loan available on the market (3 years), ideal for buy and hold investors.
Give us a call or apply for a loan today!
We Value our Broker Relationships
West Forest Capital is the fastest Hard Money Lender in Putnam County
Putnam County Hard Money Lender
We can fund hard money loans in 3–5 days
If you are looking for a Putnam County hard money lender, give us a call
A Putnam County direct lender you can rely on