Hard Money Lenders Long Island
West Forest Capital is a Long Island hard money lender, financing real estate investments up to $3 million. We have gained a reputation as the fastest hard money lender in Long Island because we know how critical each day is in Long Island's competitive real estate market.
We are a direct lender, not a broker
Same day pre-approval
Funding in 3-5 days, although 1 day is possible
Loan amounts up to $3 million
| | |
| --- | --- |
| Loan Size | $100,000 to $5,000,000 |
| LTC | Up to 80% of purchase price |
| Rehab Funding | 100% |
| LTV | Up to 70% of the ARV |
| Term | Standard is 12 months. 24-36 months is available |
| Lien | First lien; second lien as additional collateral only |
| Interest Rate | 10%–12.5% |
| Points | 1.5–2% of the loan amount |
West Forest Capital lends in the following counties in Long Island:
Recently Funded Hard Money Loans
Why Use a Hard Money Loan
If you need funding fast. While a typical bank may take months to review your loan application, West Forest Capital offers same day hard money loan approval, and funding within 3-5 days.  In an emergency situation, we can even fund in 1 day!
If the property isn't stabilized. Sometimes, it's not a question of time, but it's the actual property that a traditional bank won't finance.  Examples include a property that requires rehab, missing a Certificate of Occupancy (CO), or does not have a strong rental history.  Hard money lenders such as West Forest Capital will be able to fund the property when a bank can't.
If you have poor credit.  West Forest capital understands that events that negatively influence one's credit score can happen from time to time.  Therefore, we mostly consider the value of the property, rather than FICO score or debt-to-income ratios when considering funding a loan.
If you don't want to take a loan in your personal name.  A traditional bank is likely to require that a property is owned directly by an individual they are making the loan to.  If you would like to own the property in an LLC, or if you own too many properties for a bank to finance you personally, a hard money loan is a great option.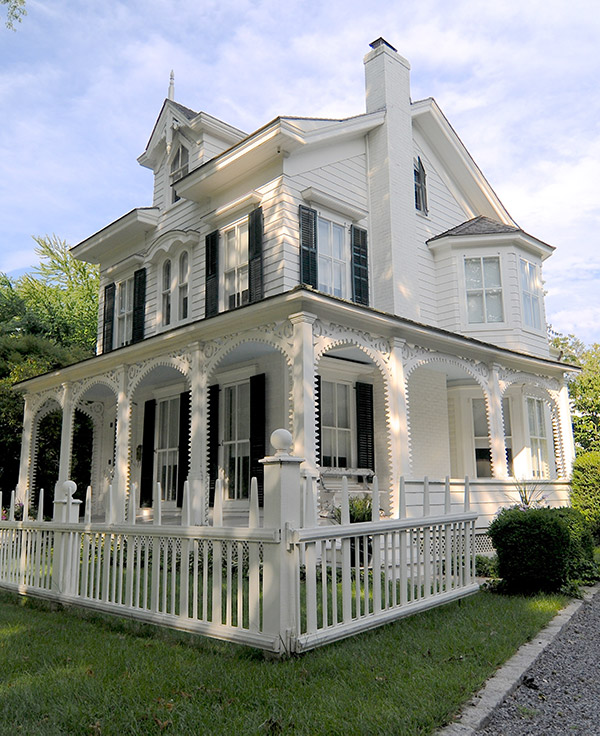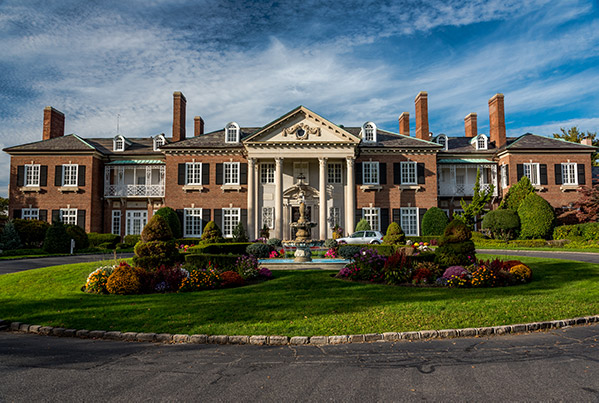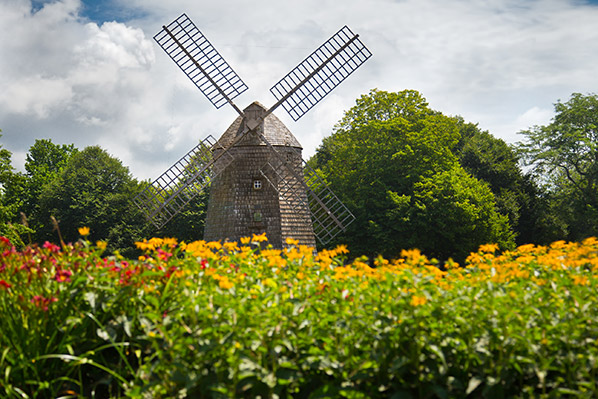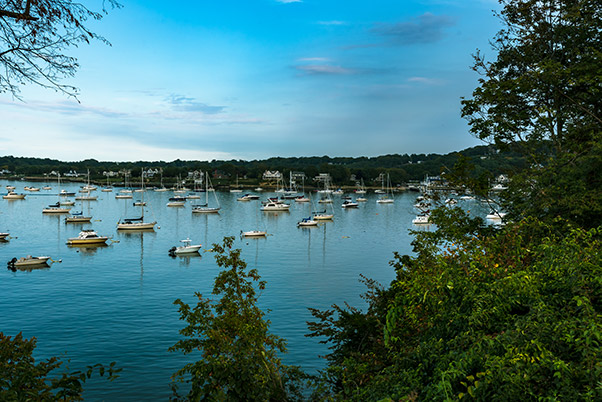 Why Choose a Long Island Hard Money Lender
Originally located exclusively on Long Island, we are a proud Long Island hard money lender. If you are looking for a lender that knows the distinction and market differences between the South and North shores, you've come to the right place. From Garden City to Hempstead to Freeport, Amityville and back up towards Hicksville, Melville and Huntington, we are uniquely familiar with each of the towns, which means a better understanding of the property and better terms for you. We also lend all over further out on the island, including Commack, Smithtown, Stony Brook, Medford, and Port Jefferson.
We are also lending experts in the Hamptons. If you need funding in Hampton Bays, East Hampton, Southampton, Water Mill, Bridge Hampton, Sag Harbor, Montauk, or any other town in the Hamptons – give us a call.
Financing your Long Island Investment Property
Long Island has many suburbs that serve the NYC commuter, but also an expansive independent economy and strong tourism.  Post the COVID pandemic, real estate prices have experienced significant appreciation as real estate buyers favored the suburbs.
Long Island hard money lenders can be tricky to deal with, but not us.  We are a partnership, so you WON'T need to wait for days to get a lending decision as your request makes its way through a bureaucratic process.  With us, you'll get an answer the same day, often on the same call.  Call us today 212-537-5833 and speak directly with the decision makers.
Asset-backed Lender Focused on Customized Solutions
With our knowledge of the New York fix and flip market, West Forest Capital is able to structure creative transactions that fit your hard money financing needs.  We fund loans based on the value of the asset so in some cases we were even able to finance more than 100% of the purchase price and rehab amount. 
West Forest Capital also offers the longest hard money loan available on the market (3 years), ideal for buy and hold investors.
Give us a call or apply for a loan today!
We Value our Broker Relationships
West Forest Capital is the fastest Hard Money Lender in Long Island
Long Island Hard Money Lender
We can fund hard money loans in 3–5 days
If you are looking for a Long Island hard money lender, give us a call
A Long Island direct lender you can rely on