Hard Money Lenders Fort Lauderdale
West Forest Capital is a Fort Lauderdale hard money lender, financing real estate investments up to $3 million. We have gained a reputation as the fastest hard money lender in Florida because we know how critical each day is in competitive real estate market of Fort Lauderdale.
We are a direct lender, not a broker
Same day pre-approval
Funding in 3-5 days, although 1 day is possible
Loan amounts up to $3 million
| | |
| --- | --- |
| Loan Size | $100,000 to $5,000,000 |
| LTC | Up to 80% of purchase price |
| Rehab Funding | 100% |
| LTV | Up to 70% of the ARV |
| Term | Standard is 12 months. 24-36 months is available |
| Lien | First lien; second lien as additional collateral only |
| Interest Rate | 10%–12.5% |
| Points | 1.5–2% of the loan amount |
West Forest Capital lends in the following counties in Florida:
Recently Funded Hard Money Loans in Florida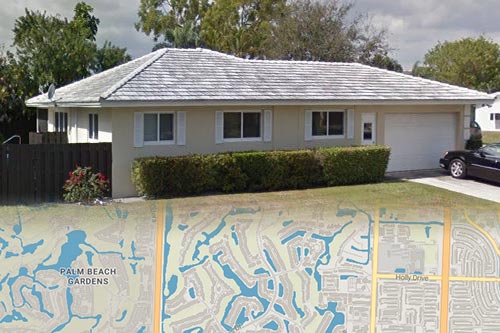 Our client is an experienced investor in the Palm Beach County area and found this off-market home after contacting homeowners in the vicinity of another project.  While the home was livable, it was not updated, and needed significant repairs (kitchen, floors, bathrooms, paint, roof, HVAC).  Utilizing a Palm Beach County hard money loan in Palm Beach Gardens, our client completed the work and sold the home in a 9 months period, yielding nearly a 200% gain on his original investment.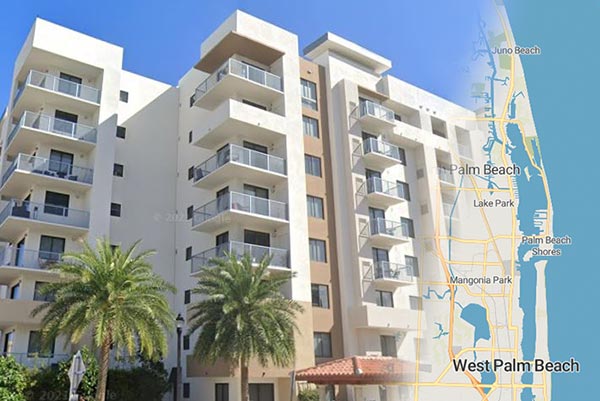 This was our client's first real estate deal.  Our client sought to take advantage of the momentum in West Palm Beach's real estate market and anticipated rent increases in the area.   Although this was a new real estate investor, they received 80% of the purchase price and 100% of the rehab costs.  As a local Palm Beach hard money lender in West Palm Beach, we were comfortable that our client was buying below market in this building.  After doing cosmetic repairs (primarily removing the carpet and updating the kitchen), our client found a great tenant and refinanced into a rental loan.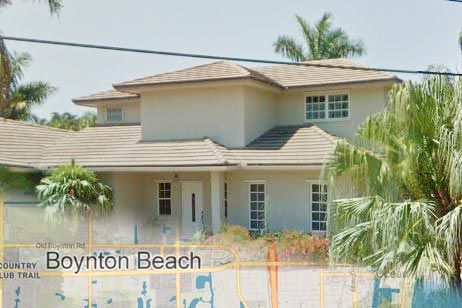 Our client obtained a Palm Beach County hard money loan in Boynton Beach to booster his offer for the property which beat out several other offers with conventional financing.  After the needed repairs were completed, the exit strategy was flexible: either a sale or a conventional refinancing once the property was stabilized and rented. Ultimately, our client came across another fix and flip opportunity and elected to sell the rehabbed original property to raise cash for a down payment on the next deal.
Why Use a Hard Money Loan
If you need funding fast. While a typical bank may take months to review your loan application, West Forest Capital offers same day hard money palm beach loan approval, and funding within 3-5 days. In an emergency situation, we can even fund in 1 day!
If the property isn't stabilized. Sometimes, it's not a question of time, but it's the actual property that a traditional bank won't finance. Examples include a property that requires rehab, missing a Certificate of Occupancy (CO), or does not have a strong rental history. Hard money lenders west palm beach such as West Forest Capital will be able to fund the real property when a bank can't.
If you have poor credit.  West Forest capital understands that events that negatively influence one's credit score can happen from time to time. Therefore, we mostly consider the value of the property, rather than FICO score or debt-to-income ratios when considering funding a loan.
If you don't want to take a loan in your personal name.  A traditional bank is likely to require that a real property is owned directly by an individual they are making the loan to. If you would like to own the property in an LLC, or if you own too many properties for a bank to finance you personally, a hard money palm beach loan is a great option.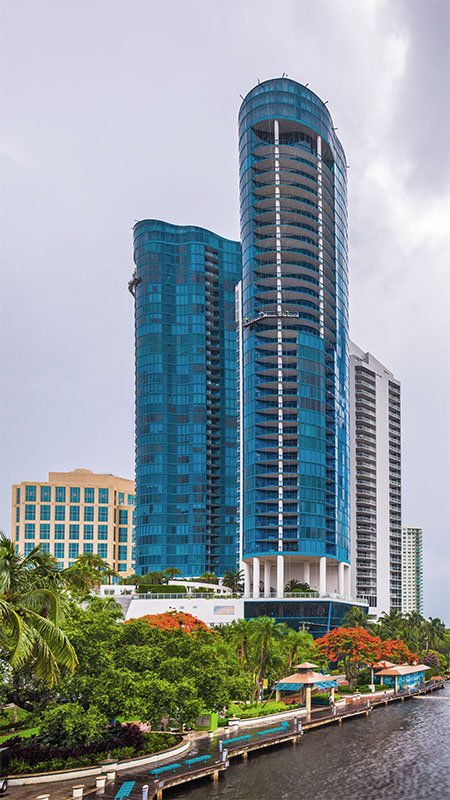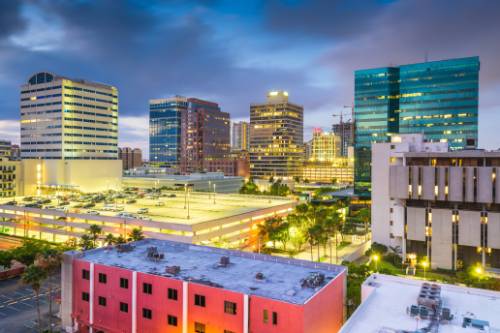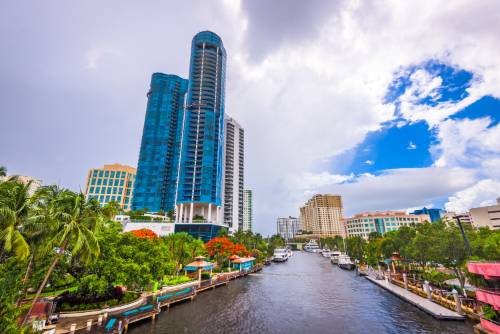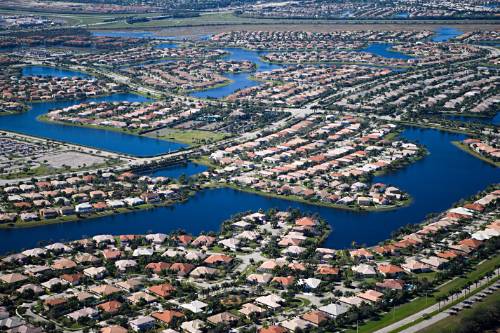 Why Choose a Fort Lauderdale Hard Money Lender
The city of Fort Lauderdale is a major player in the South Florida real estate market. From Downtown Fort Lauderdale to the Lauderdale beach area, real estate investors have seen very strong growth of both rental income and property values.  Many older homes have been replaced with larger modern homes, and older neighborhoods have seen significant investment.  Besides single-family homes, real estate investors have also sought out private money to renovate duplex, triplex, and larger multi-family properties.  If you are focused on other sectors of the real estate market, such as commercial or industrial, we also provide private money loans on these properties.
We are a local hard money lender that understands the nuances of each area in Fort Lauderdale.  This helps you, the investor, because we see the potential in properties and appreciating areas. We are not afraid to finance renovation projects, or provide cash-out refinancing on investment properties.
Financing your Fort Lauderdale Investment Property
To obtain a hard money loan on your Fort Lauderdale investment property, the most important thing is demonstrating the property value. The location, comparable sales, and rental income are important factors.  Additionally, the current debt on the property and your credit score are taken into consideration – but not to worry if you have bad credit, we can still provide a hard money loan for your Fort Lauderdale real estate property.
Asset-backed Lender Focused on Customized Solutions
We are a local Fort Lauderdale lender that partners with investors to provide private money to fund real estate projects.  The hard money loans are based on the value of the asset so in some cases we can finance 100% of the purchase price and required rehab amount. 
West Forest Capital also offers the longest hard money loan available on the market (3 years), ideal for investors that need more time stabilizing the property and a great "in-between" choice between hard money and longer-term financing.
Let's talk about your real estate holdings in Fort Lauderdale or investment property purchase.  We are here to provide you the hard money financing you need!
We Value our Broker Relationships
West Forest Capital is the fastest Hard Money Lender in Fort Lauderdale
Fort Lauderdale Hard Money Lender
We can fund hard money loans in 3–5 days
If you are looking for a Fort Lauderdale hard money lender, give us a call
A Fort Lauderdale direct lender you can rely on