If you you're looking for a DSCR rental loan in Newark, we have you covered.
West Forest Capital is a leading Newark DSCR rental loan provider, financing real estate investments up to $3 million.
What is a DSCR Rental Loan?
A DSCR (Debt Service Coverage Ratio) rental loan is long term real estate financing – often up to 30 years
Personal income and personal credit are not significant factors in the underwriting
The loan is based off the property value, and the income it generates
Fast closing, can be done within 2-3 weeks
| | |
| --- | --- |
| Loan Size | $100,000 - $3,000,000 |
| Loan to Value | Up to 80% |
| Primary Residence | Not accepted |
| Rental status | Rented preferred but not required (can use market rents) |
| Term | Up to 30 years |
| Format | Fixed or Variable available |
| Rate | Varies by product, correlation with Treasury Rates |
| Points | Typically 2% |
We provide DSCR rental loans in the following counties in Newark:
Hudson County
Bergen County
Passaic County
Essex County
Morris County
Sussex County
Warren County
Union County
Somerset County
Middlesex County
Hunterdon County
Mercer County
Monmouth County
Burlington County
Ocean County
Atlantic County
Cape May County
Why Use a Newark DSCR Rental Loan
If you own your own business. Business owners have many expenses and unpredictable income.  Your business might have significant income, but you personally might not.  Since a DSCR loan does not require personal income, it's ideal for business owners.
If you have imperfect credit. To qualify for a DSCR rental loan, the underlying customer metrics, such as FICO score, are less important than the actual asset – your rental property.  Typically, if your FICO is in the mid-600s or above, we can work with you.
Fast approval process. DSCR rental loans have a much faster approval process (2-3 weeks) than traditional loans, allowing investors to secure financing quickly and take advantage of investment opportunities as they arise.
Flexible Repayment Terms. DSCR rental loans come with flexible repayment terms. This can be especially beneficial for investors who have multiple rental properties and need to manage their cash flow effectively.  Examples of options are 30 year fixed rate or a 5/1 ARM (which simply means the rate is fixed for 5 years and then resets every year going forward; there are also 7/1 ARMs, and so on).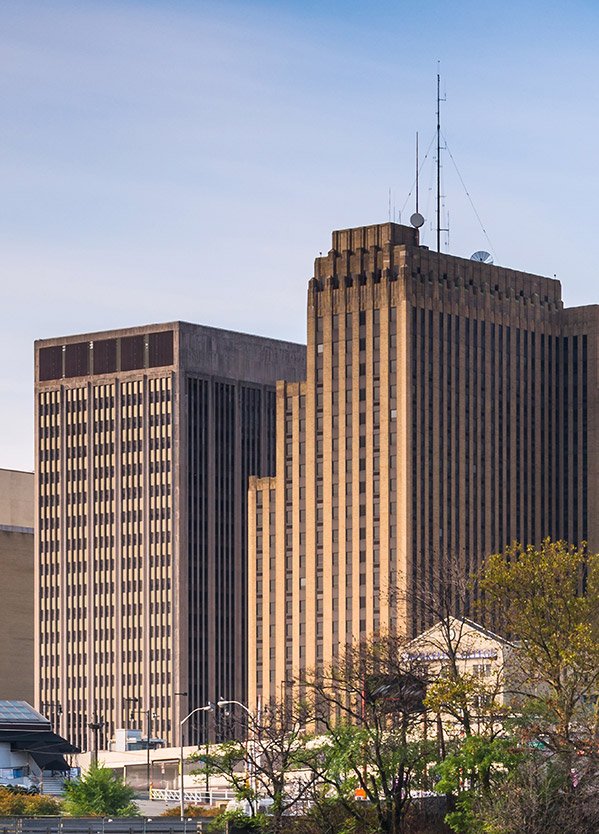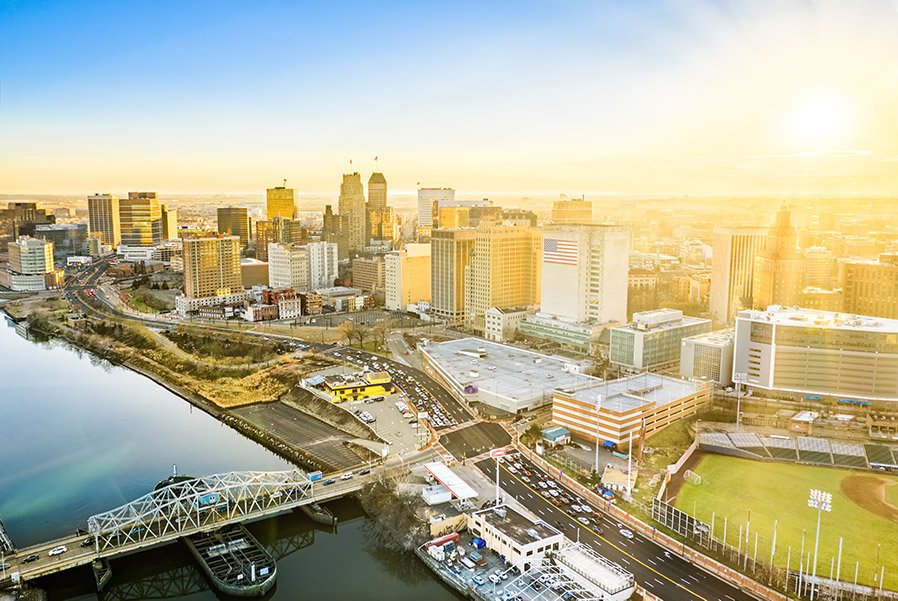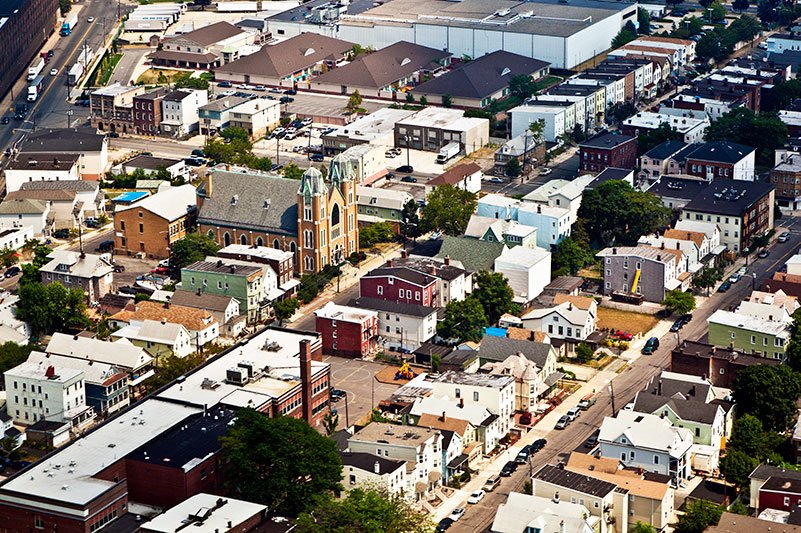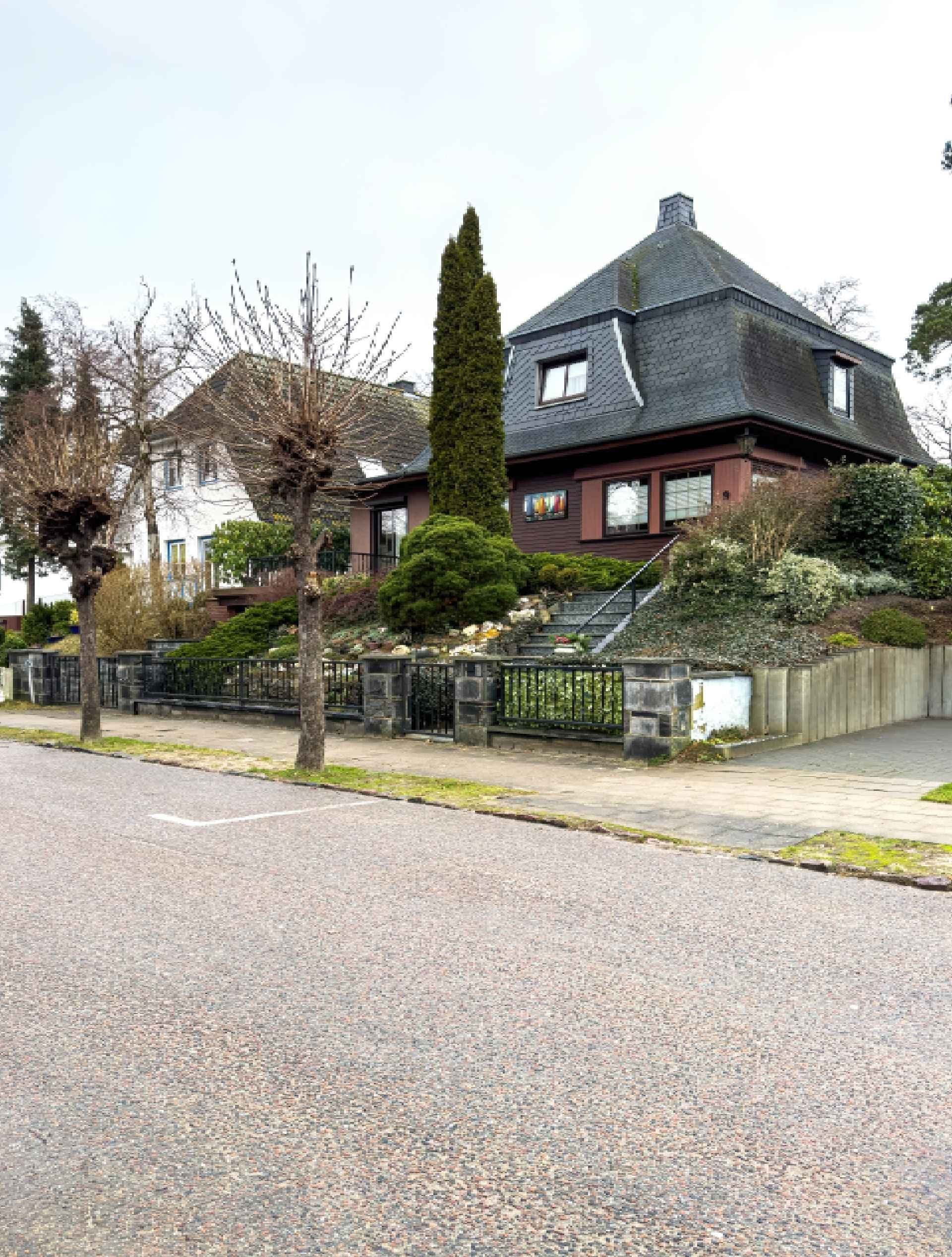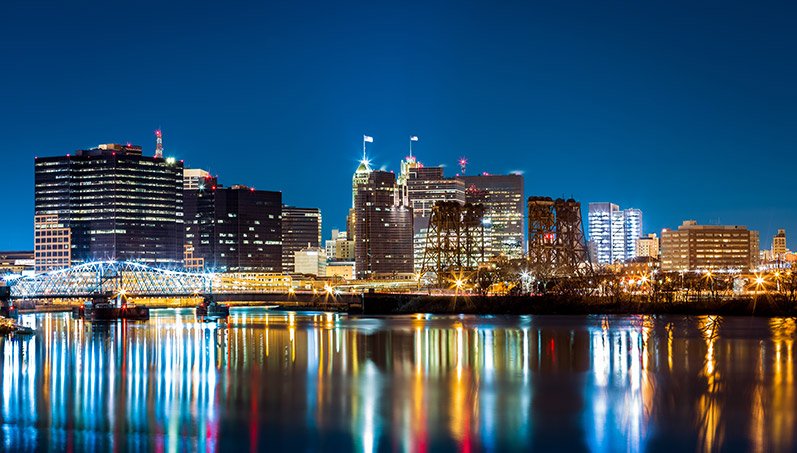 Why Choose a Newark DSCR Rental Loan
Venturing into rental properties within Newark, NJ presents an exceptional chance to seize the long-term benefits of real estate investments: escalating rents, historically robust appreciation, and the accounting perks of real estate depreciation. For smart real estate investors, securing attractive financing is perhaps the most important aspect of their real estate investment strategy. However, getting the right loan can be tough and demanding, particularly when aiming for a loan primarily based on property value and rents, rather than relying on personal credit (requiring a high FICO score) or individual earnings (requiring consistent wages).
DSCR rental loans in Newark, NJ offer a practical path for property financing, sidestepping the burdensome document requests and prerequisites typically tied to traditional bank loans. Beyond the efficacy of securing such loans, DSCR rental loans also bring forth the advantage of securing long-term financing at attractive rates. DSCR rental loans can be obtained with 30 year financing, which is significantly longer than typical commercial bank 5 or 10 year loans.
Newark, NJ has seen substantial growth and has also experienced a revival in the quality of housing. The demand to be situated in and around Newark is at an all-time high, rendering these areas particularly appealing to renters. This bolsters the robust demand for rental properties, creating strong investment prospects for real estate investors. Consequently, investors in and around Newark have the potential to realize substantial gains in both rental income and property valuations.
Newark's economy is solid, boasting a vigorous a growth rate in various industries while maintaining its distinctive status as a significant transportation hub. The city's base of traditional permanent residents and the influx of professionals contribute to a stable population trend upwards, promising a favorable outlook for rental income, which matches up well with how DSCR rental loans are underwritten.
Getting a DSCR Rental Loan in Newark
Attaining a DSCR Rental Loan in Newark, NJ is notably more straightforward compared to securing a conventional bank loan. Conventional financial institutions often impose strict criteria for real estate loans, particularly for individuals with difficult credit history or lower income as shown on tax returns. Conversely, DSCR rental loans empower lenders to evaluate each property individually, lessening the influence of a lack of consistent paycheck, or a personal credit history which may have some lates. But best of all may just be the speed – we are able to provide Rental Loans within a 2-3 week period, way faster than a bank.
Asset Based Lender Providing DSCR Rental Loans in Newark
As a specialized asset-based lender catering to Newark, NJ area we focus on providing loans based on real estate assets. We assess the property's net operating income (NOI) to exceed the required debt service. We don't need strong personal income and can work with individuals with less-than-ideal credit (a FICO score of 650 or above suffices). Our goal is to simplify the lending process, sparing you the burden of extensive documentation related to income and bank statements. Whether you're on the hunt for your initial rental property or aiming to expand an existing portfolio, we are here to lend our support.
Reach out to us today to hear what type of DSCR rental terms you may be able to obtain. We are confident you will be pleased you did.
West Forest Capital is the fastest DSCR Loans Lender in Newark
Newark DSCR Loans Loan Lender
We fund DSCR Loans in 2-3 weeks.
Commercial and industrial loans are funded in two weeks.
If you are looking for a Newark DSCR Loans Lender, give us a call.
A Newark direct lender you can rely on