If you you're looking for a DSCR rental loan in New York, we have you covered.
West Forest Capital is a leading New York DSCR rental loan provider, financing real estate investments up to $3 million.
What is a DSCR Rental Loan?
A DSCR (Debt Service Coverage Ratio) rental loan is long term real estate financing – often up to 30 years
Personal income and personal credit are not significant factors in the underwriting
The loan is based off the property value, and the income it generates
Fast closing, can be done within 2-3 weeks
| | |
| --- | --- |
| Loan Size | $100,000 - $3,000,000 |
| Loan to Value | Up to 80% |
| Primary Residence | Not accepted |
| Rental status | Rented preferred but not required (can use market rents) |
| Term | Up to 30 years |
| Format | Fixed or Variable available |
| Rate | Varies by product, correlation with Treasury Rates |
| Points | Typically 2% |
We provide DSCR rental loans in the following counties in New York:
Why Use a New York DSCR Rental Loan
If you own your own business. Business owners have many expenses and unpredictable income.  Your business might have significant income, but you personally might not.  Since a DSCR loan does not require personal income, it's ideal for business owners.
If you have imperfect credit. To qualify for a DSCR rental loan, the underlying customer metrics, such as FICO score, are less important than the actual asset – your rental property.  Typically, if your FICO is in the mid-600s or above, we can work with you.
Fast approval process. DSCR rental loans have a much faster approval process (2-3 weeks) than traditional loans, allowing investors to secure financing quickly and take advantage of investment opportunities as they arise.
Flexible Repayment Terms. DSCR rental loans come with flexible repayment terms. This can be especially beneficial for investors who have multiple rental properties and need to manage their cash flow effectively.  Examples of options are 30 year fixed rate or a 5/1 ARM (which simply means the rate is fixed for 5 years and then resets every year going forward; there are also 7/1 ARMs, and so on).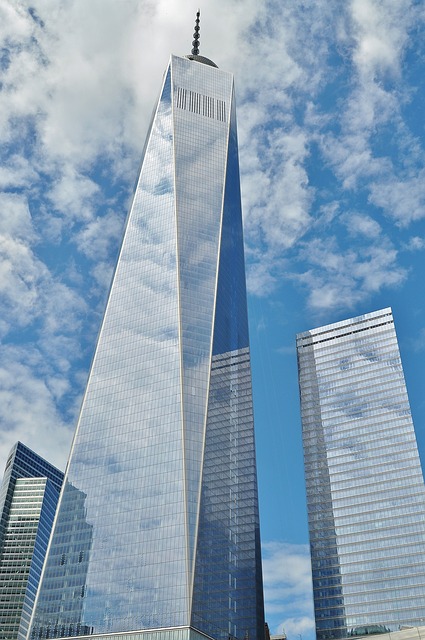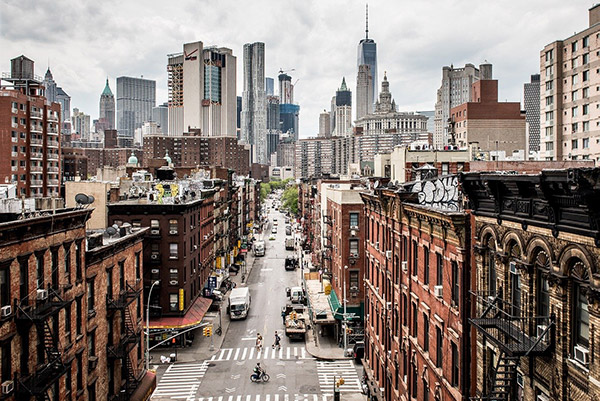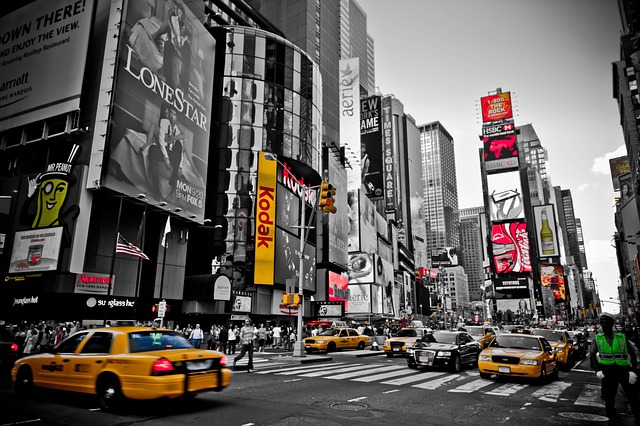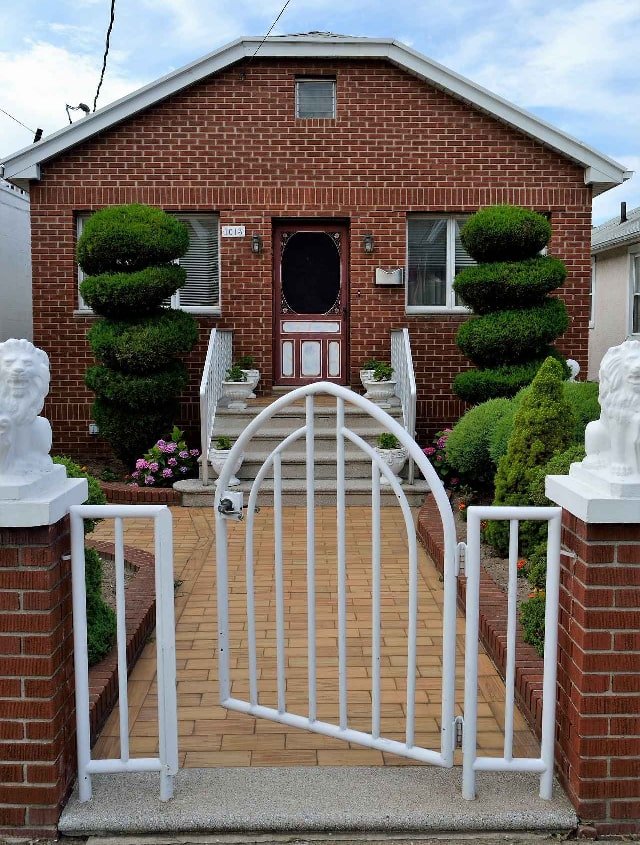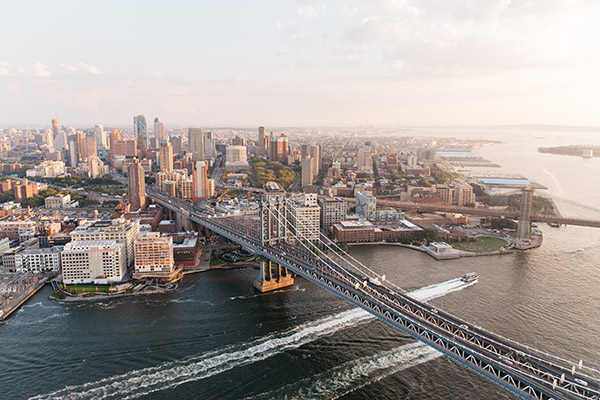 Why Choose a New York DSCR Rental Loan
Investing in rental properties within New York City and its surrounding areas presents an exceptional opportunity to capitalize on the long-term advantages of real estate investments: rising rents, historically strong appreciation, and the accounting benefits of real estate depreciation. For astute real estate investors, securing financing plays a pivotal role in acquiring and managing a profitable rental property portfolio. However, navigating the search for the right loan can be challenging and complex, particularly when seeking a loan primarily based on property value and rental income rather than personal FICO scores or individual income.
DSCR rental loans within New York City and its neighboring regions offer a practical avenue for property financing, bypassing the arduous document requests and stringent prerequisites often associated with traditional bank loans. Beyond the efficiency of obtaining such loans, DSCR rental loans also offer the advantage of locking in long-term financing for up to 30 years at attractive rates. This extended duration is not typically offered by banks, which usually reserve their best terms for shorter-duration loans ranging from 5 to 10 years.
New York City and surrounding suburbs boast a vibrant lifestyle and a dynamic corporate landscape. The demand to be in and around NYC is at all time highs. These areas are particularly attractive for renters, fueling a strong demand for rental properties and creating excellent investment opportunities for real estate investors. As a result, investors in and around New York City have the potential to realize substantial gains in both rental income and property valuations.
The strength of New York City's economy is undeniable, with a robust growth rate and a unique status as a global financial and cultural hub. The city's permanent residents and the influx of professionals and students contribute to a steady population trend, offering a promising outlook for rental income with considerable upside potential – a perfect match for the requirements of a DSCR loan.
Getting a DSCR Rental Loan in New York
Obtaining a DSCR Rental Loan within New York City and its surrounding areas is considerably more straightforward compared to securing a traditional bank loan, and in fact, easier to do as compared to many areas of the country. Conventional financial institutions often impose stringent criteria for real estate loans, particularly for individuals with less-than-ideal credit histories or real estate professionals, who need to "prove" their income. However, DSCR rental loans enable lenders to evaluate each property individually, minimizing the impact of traditional income sources such as a W2, personal credit history, number of properties owned. Moreover, the loan approval process is notably swift, with DSCR loans in New York City and its neighboring areas often funded within a short two to three weeks.
Asset Based Lender Providing DSCR Rental Loans in New York
As a specialized asset-based lender in the New York City area, we focus on providing loans based on real estate assets, and we look for the property NOI to exceed the required debt service. We don't require high (or even consistent) personal income and can work with you if you have poor credit (650 FICO or above works). Our aim is to streamline the lending process, sparing you the burden of extensive documentation related to income and bank statements. Whether you're seeking your first rental property in the city or looking to expand an existing portfolio, we are here to help you.
Contact us today to understand the DSCR rental loan program tailored for your investment properties in and around New York City.
West Forest Capital is the fastest DSCR Loans Lender in New York
New York DSCR Loans Loan Lender
We fund DSCR Loans in 2-3 weeks.
Commercial and industrial loans are funded in two weeks.
If you are looking for a New York DSCR Loans Lender, give us a call.
A New York direct lender you can rely on