Bridge Loans Massachusetts
The fastest Bridge Lender in the state of Massachusetts.
We lend directly using our own capital
Instant pre-approval on the phone
Funding typically within one week; two weeks for larger loans
Loan amounts up to $10 million
| | |
| --- | --- |
| Loan Size | Up to $10 million |
| Loan to purchase (residential) | 80% of Purchase Price |
| Loan to purchase (commercial/industrial) | 70% of Purchase Price |
| Rehab Funding | 100% |
| LTV | 75% of the ARV |
| Term | 1 to 3 years |
| Lien | First lien; additional second liens accepted |
| Existing Appraisals | Accepted |
| Interest Rate | 8%–10% |
| Points | 1–3% of the loan amount |
West Forest Capital lends in the following counties in Massachusetts:
West Forest Capital lends in the following counties in Massachusetts:
Much faster funding times. We operate on a completely different schedule than banks because we only underwrite the value of the property.  This means funding times within 7 days for most deals.  We can even fund in 2-3 days if you have an existing appraisal.
Force appreciation. Investors looking to create value will look to buy properties that have below market rents or need substantial rehab.  While banks will not fund to the full potential of these properties (if they can fund at all), we will.  Our bridge loans allow you to get temporary funding to stabilize the properties before refinancing with a bank or flipping.
Rebuilding Credit.  Together with you, we are in the real estate business, not the personal credit business.  While we may check your credit history, most of our lending criteria surrounds the property itself.  We offer bridge loans even if you have bad credit.
Funding for your business.  As a real estate investor, it's best to avoid liability by holding assets in an LLC not in your personal name.  Our bridge loans are always made to your business.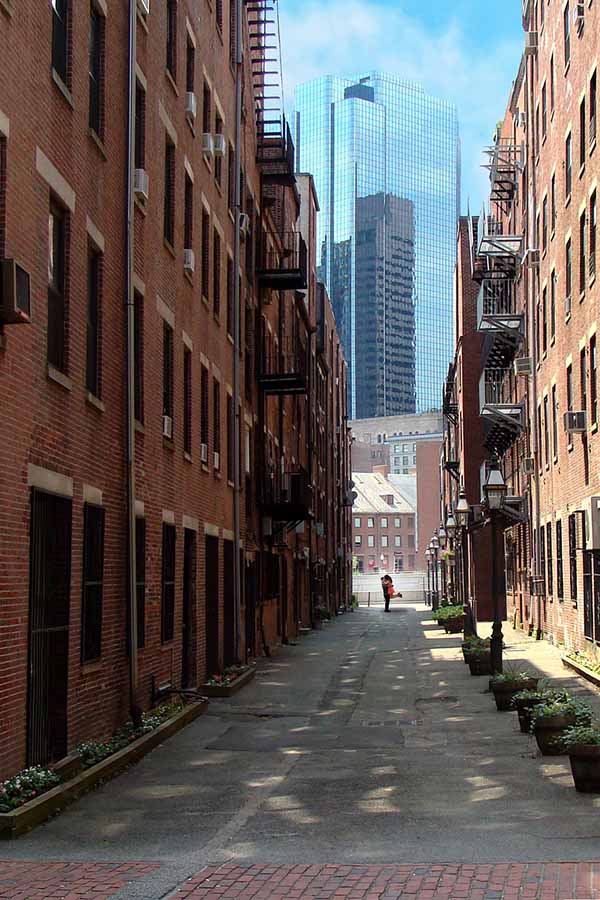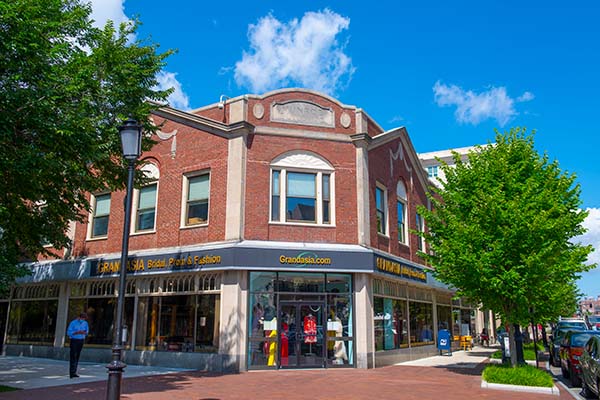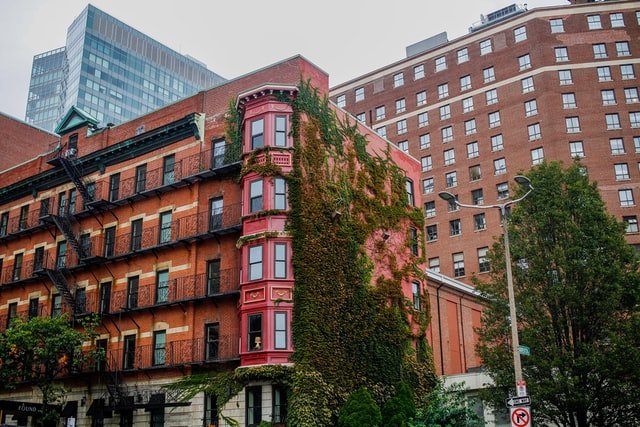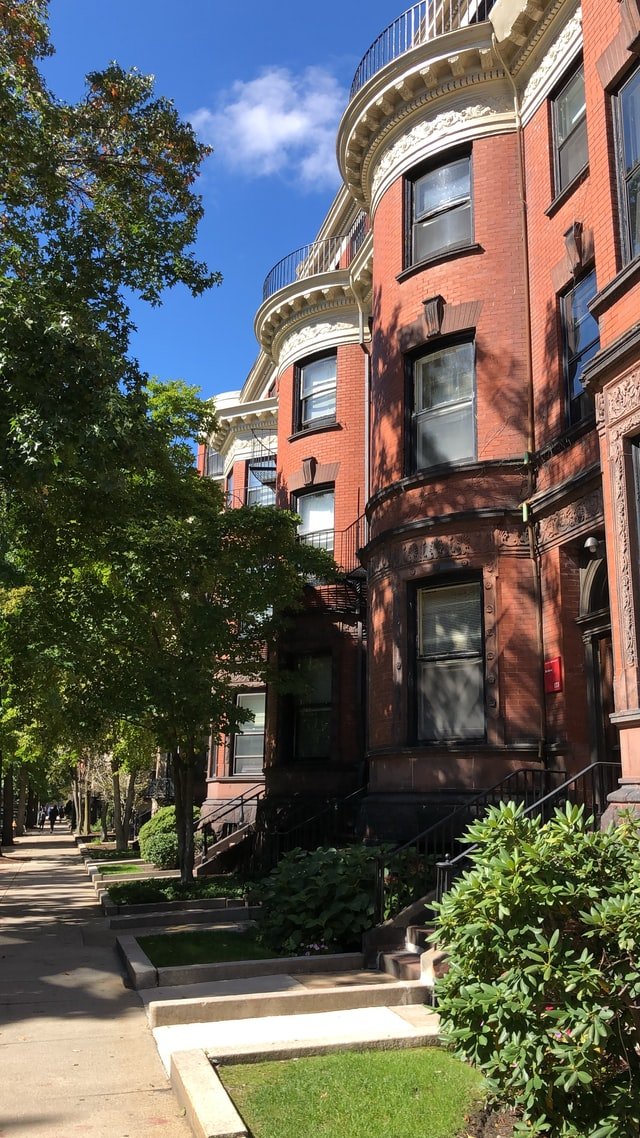 Why Choose a Massachusetts Bridge Lender
As a local lender with strong knowledge of the Boston area and beyond, we offer Bridge Loans to real estate investors in Massachusetts.  We care much more about the underlying real estate and your investment strategy than your credit score.  What this means for you is the ability to communicate with one lender to fund single-family fix and flips, condo buildings, mixed-use buildings, commercial or even industrial properties.  To illustrate some examples, we have funded an industrial property in Hyannis on Cape Cod, an umbrella loan on several multi-family properties in the Boston suburbs, two adjacent townhouses in Waltham, a fix and flip home in Natick, a retail building in Brookline, and a waterfront single family home in Southwick.
Financing You Massachusetts Real Estate Investment
The city of Boston and Massachusetts are stable real estate markets, offering strong risk adjusted returns to investors.  As such, it's a competitive market, and finding a local Bridge Lender is critical.  Massachusetts Bridge Loans from a local lender familiar with Boston and the broader state result in much stronger certainty of execution and faster closing times.  As the common saying goes, real estate is local, and that's no different for real estate lenders.  Every state has different lending rules, and our strong network of legal counsels and title companies ensure there will be no hiccups in Bridge Loan funding execution.
We are proud to offer the fastest Bridge Loan closing times in Boston and Massachusetts – usually 7 days is all we need to fund the Bridge Loan.  In situations where an appraisal was already done (and can be transferred over), we can fund in 2-3 days.  Although we deliver on speed, rates are always the number one priority.  As such, our loans feature no junk fees and have some of the lowest rates in the industry.
Bridge Lender for Asset-Based Real Estate Loans
Since we base our loans on the property value, we do not require good credit.  Although 620+ FICO scores are preferred, we do not have a FICO minimum. If you do have good credit, that will enable us to offer you better loan terms.
The standard Bridge Loan is 12 months long.  24 and 36 month options are offered to borrowers that need more time to stabilize the property, improve their credit, or to arrange a refinancing with the SBA. 
If you own other real estate with a lot of equity and are looking to maximize the advance rate on a new purchase, we are able to take a second lien as additional collateral.  Using this strategy in the past, we have increased the percentage funded of purchase price from 80% to 90%.
No situation is too complex.  When others pass, we fund.
West Forest Capital is the fastest Bridge Lender in Massachusetts
Massachusetts Bridge Loan Lender
We fund Bridge Loans in one week.
Commercial and industrial loans are funded in two weeks.
If you are looking for a Massachusetts Bridge Lender, give us a call.
A Massachusetts direct lender you can rely on