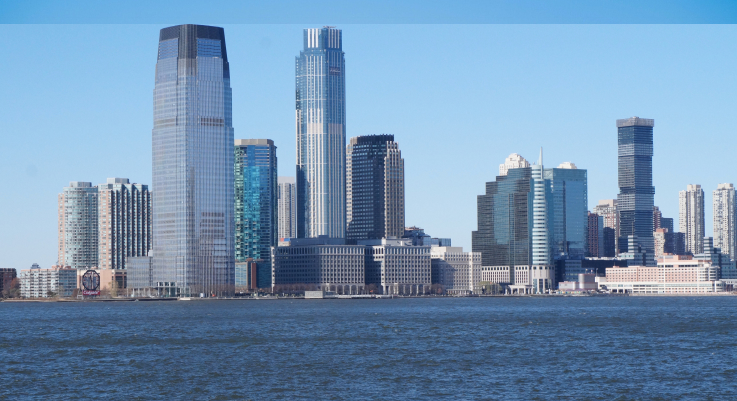 Real estate investors should be on the lookout for markets rising in popularity. Not only do prices in those markets appreciate faster, but they also provide comps upside, and exit certainty. However, even among popular markets, investors need to carefully plan their timing and strategies. If you are a Connecticut real estate investor – this blog is for you!
The Connecticut real estate market has been gaining popularity with real estate investors especially with investors who house flip. House flipping, also referred to as fixing and flipping, is a real estate strategy where investors purchase a property that is usually old or in poor condition to rehabilitate it and sell it. The properties that house flippers buy are usually below market price and are discounted because of their condition. After the renovations these house flippers are able to sell these properties for a much higher value allowing them to make sizable profits and returns on their investments.
In Connecticut the median purchase price that investors buy these fix and flip properties is $120,000 which indicates that there are a good number of opportunities present for real estate investors since homes are undervalued and after rehabbing they can be sold for a much greater price. Additionally, the overall real estate market in Connecticut is estimated to rise about 3.7% next year and, if history is any gauge, prices are likely to continue to go up over time. The average revenue for house flips in Connecticut is about $98,950 which is a sizable profit margin and can be increased if investors buy discounted/distressed properties and keep renovation costs low.
The residential sector in Connecticut has been performing particularly well. There is a great demand for single-family homes and starter homes because the large demographic of buyers in Connecticut is made up of millennials. It's also no surprise that location is very important. The top five cities in CT for flipping houses are: Bridgeport, New Haven, Hartford, Stamford, and Waterbury. Researching the area an investor is looking to fix and flip in is very important because an investor will want to know how the area performs in terms of average housing price, how much renovations cost, and what the final product consists of that end buyers are seeking. At the same time, an investor will want to ensure they avoid repairs that are too costly and will cut down on their profits. Properties that have structural issues or are in need of massive renovations should generally be avoided.
There are a few ways to find fix and flip properties in Connecticut. One way is to attend foreclosure or bank auctions which provide the opportunity to find below market properties. These types of transactions usually occur quickly and require fast closings meaning investors that don't have enough funds to purchase the property need to get a loan. Traditional banks usually take months to fund a loan for a property but hard money lenders can fund these loans in 1-2 weeks max. Other methods of finding flip and fixes in CT include: running direct mail campaigns to see if there are any off-market houses that owners would consider selling (and saving the commission!), building relationships with wholesalers in the area, and not to be overlooked, using the multiple listing service (MLS) which provides a database filled with a multitude of already listed properties.
Fix and flips are considered risky by traditional banks and for that reason banks will not want to fund these purchases. A bank will also not want to own a property of that stature if the borrower does not repay the loan. This results in an investor having to either take out a hard money loan or to use their own funds for the project. One of the basic rules of real estate investing is leverage. The more you can use capital that is not yours, the higher your returns will be. Using a hard money lender is an easy solution to fund your flip and maximize returns! Not all hard money lenders are the same – accordingly, you'll want to use one that's capable of lending on various types of real estate, so that as your real estate acumen grows, and the types of investments you make get more complicated, the lender will already know you and grow with you. We would advise a hard money lender that is able to fund single-family homes, multi-family homes, commercial properties, land, and other types of projects. Hard money lenders generally will not care about the condition of the property and they will even provide funds that can cover all rehab costs. This is great news for Connecticut real estate investors that want to take advantage of and profit from the trends in the fix and flip market!