If you you're looking for a DSCR rental loan in Connecticut, we have you covered.
West Forest Capital is a leading Connecticut DSCR rental loan provider, financing real estate investments up to $3 million.
What is a DSCR Rental Loan?
A DSCR (Debt Service Coverage Ratio) rental loan is long term real estate financing – often up to 30 years
Personal income and personal credit are not significant factors in the underwriting
The loan is based off the property value, and the income it generates
Fast closing, can be done within 2-3 weeks
| | |
| --- | --- |
| Loan Size | $100,000 - $3,000,000 |
| Loan to Value | Up to 80% |
| Primary Residence | Not accepted |
| Rental status | Rented preferred but not required (can use market rents) |
| Term | Up to 30 years |
| Format | Fixed or Variable available |
| Rate | Varies by product, correlation with Treasury Rates |
| Points | Typically 2% |
We provide DSCR rental loans in the following counties in Connecticut:
Broward County
Collier County
Duval County
Hillsborough County
Martin County
Miami-Dade County
Orange County
Palm Beach County
Pinellas County
Volusia County
Why Use a Connecticut DSCR Rental Loan
If you own your own business. Business owners have many expenses and unpredictable income.  Your business might have significant income, but you personally might not.  Since a DSCR loan does not require personal income, it's ideal for business owners.
If you have imperfect credit. To qualify for a DSCR rental loan, the underlying customer metrics, such as FICO score, are less important than the actual asset – your rental property.  Typically, if your FICO is in the mid-600s or above, we can work with you.
Fast approval process. DSCR rental loans have a much faster approval process (2-3 weeks) than traditional loans, allowing investors to secure financing quickly and take advantage of investment opportunities as they arise.
Flexible Repayment Terms. DSCR rental loans come with flexible repayment terms. This can be especially beneficial for investors who have multiple rental properties and need to manage their cash flow effectively.  Examples of options are 30 year fixed rate or a 5/1 ARM (which simply means the rate is fixed for 5 years and then resets every year going forward; there are also 7/1 ARMs, and so on).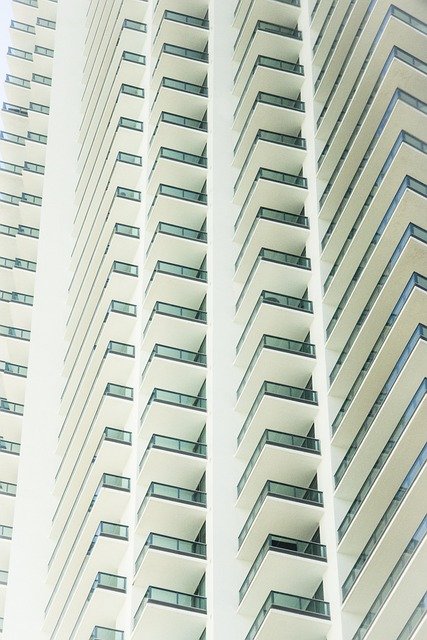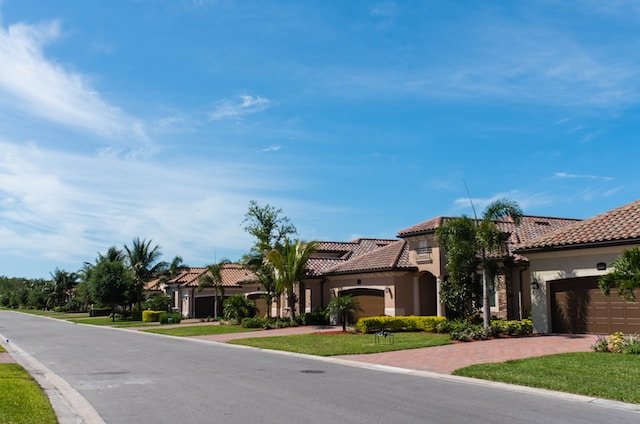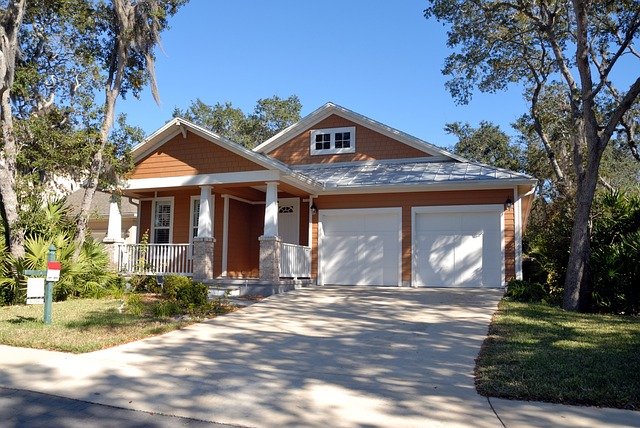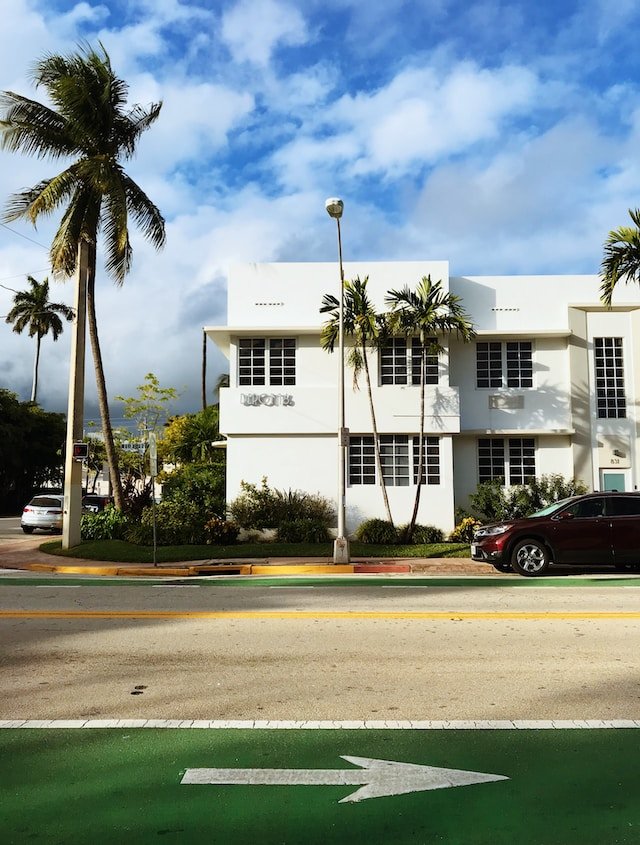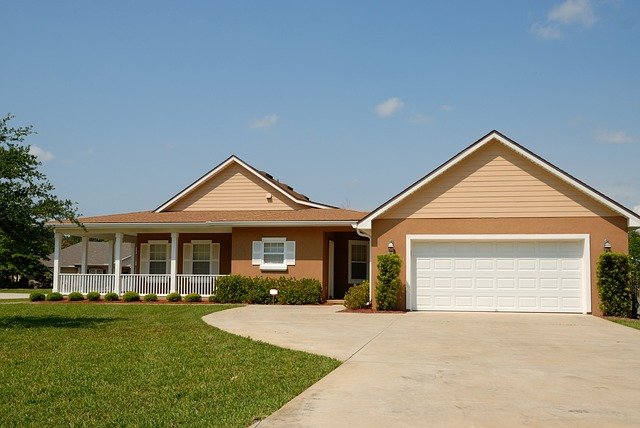 Why Choose a Connecticut DSCR Rental Loan
Investing in rental properties in the state of Connecticut presents an excellent opportunity to attain the long-term advantages of real estate investments: growing rents, historically strong appreciation, and depreciation of real estate for accounting purposes. For real estate investors, securing financing stands as a pivotal step in acquiring and managing a lucrative rental property portfolio. However, the search for the right loan can be difficult and confusing, particularly when seeking a loan primarily based on property value and investment quality rather than personal FICO score or personal income.
DSCR rental loans in Connecticut offer a viable avenue for property financing without the painstaking document requests and stringent requirements commonly associated with traditional bank loans. Besides being way faster to obtain, DSCR rental loans also allow investors to lock-in long term financing up to 30 years at attractive rates.  This type of duration is often not easily offered by banks, which offer their best rate terms on shorter duration loans, typically ranging from 5 to 10 years.
Connecticut offers attractive real estate opportunities in each part of the state.  Urban centers like Miami, Orlando, Tampa and Jacksonville accommodate a busy lifestyle with an ever growing corporate base.  As companies continue to move, and employees follow, demand for housing is at an all-time high. Other areas such as Connecticut, Fort Lauderdale, St. Petersburg, Naples, and Kissimmee offer elegant suburban living with convenient access to nearby larger cities.  Renters, particularly those in search of single-family homes, often gravitate towards these cities, fueling a robust demand for rental properties.  Consequently, Connecticut real estate investors can realize tremendous gains both in rental income and property valuations.
Connecticut's economy is strong and growing at a rapid rate; in fact, the unemployment rate is one of the lowest in the country.  The population influx is not speculative – people are permanently moving, working, and enjoying their time in Connecticut. This upward population trend paves the way for rental income with considerable upside, which fits perfectly with the requirements of a DSCR loan.
Getting a DSCR Rental Loan in Connecticut
Simply put, a DSCR Rental Loan in Connecticut is much easier to quality for than a traditional bank loan. Conventional financial often impose stringent criteria for real estate loans, and these restrictions have grown even more rigid in recent times. This rings particularly true if you possess a less-than-ideal credit history or have a diverse real estate portfolio.  While a bank will do a full underwrite of personal income, and personal credit score.
However, Connecticut real estate investors who opt for DSCR rental loans can find solace in the fact that this loan type allows lenders to evaluate each property individually, thereby minimizing the impact of personal credit history or the number of properties owned on loan approval. Another notable advantage lies in the swiftness of loan approval, as DSCR loans in Connecticut can often be funded within a short timeframe of merely two weeks.
Asset Based Lender Providing DSCR Rental Loans in Connecticut
As an asset-based lender specializing in rental loans within the state of Connecticut, we concentrate on expeditiously providing loans based on real estate assets generating net operating income (NOI) surpassing the property's debt service. We comprehend that real estate investors frequently embody an entrepreneurial spirit and may not possess a consistent monthly income. Additionally, who desires to endure a lengthy wait and furnish copious amounts of documentation pertaining to income and bank statements? Whether you aspire to acquire your initial rental property or expand an existing portfolio, our unwavering support remains at your disposal throughout the entire process.
Are you prepared to embark on this journey? Waste no time and contact us today to delve into the depths of the DSCR rental loan program tailored for your investment property in Connecticut.
West Forest Capital is the fastest DSCR Loans Lender in Connecticut
Connecticut DSCR Loans Loan Lender
We fund DSCR Loans in 2-3 weeks.
Commercial and industrial loans are funded in two weeks.
If you are looking for a Connecticut DSCR Loans Lender, give us a call.
A Connecticut direct lender you can rely on