If you you're looking for a DSCR rental loan in Connecticut, we have you covered.
West Forest Capital is a leading Connecticut DSCR rental loan provider, financing real estate investments up to $3 million.
What is a DSCR Rental Loan?
A DSCR (Debt Service Coverage Ratio) rental loan is long term real estate financing – often up to 30 years
Personal income and personal credit are not significant factors in the underwriting
The loan is based off the property value, and the income it generates
Fast closing, can be done within 2-3 weeks
| | |
| --- | --- |
| Loan Size | $100,000 - $3,000,000 |
| Loan to Value | Up to 80% |
| Primary Residence | Not accepted |
| Rental status | Rented preferred but not required (can use market rents) |
| Term | Up to 30 years |
| Format | Fixed or Variable available |
| Rate | Varies by product, correlation with Treasury Rates |
| Points | Typically 2% |
West Forest Capital lends in the following counties in Connecticut:
Fairfield County
Hartford County
Litchfield County
Middlesex County
New Haven County
New London County
Tolland County
Windham County
Why Use a Connecticut DSCR Rental Loan
If you own your own business. Business owners have many expenses and unpredictable income.  Your business might have significant income, but you personally might not.  Since a DSCR loan does not require personal income, it's ideal for business owners.
If you have imperfect credit. To qualify for a DSCR rental loan, the underlying customer metrics, such as FICO score, are less important than the actual asset – your rental property.  Typically, if your FICO is in the mid-600s or above, we can work with you.
Fast approval process. DSCR rental loans have a much faster approval process (2-3 weeks) than traditional loans, allowing investors to secure financing quickly and take advantage of investment opportunities as they arise.
Flexible Repayment Terms. DSCR rental loans come with flexible repayment terms. This can be especially beneficial for investors who have multiple rental properties and need to manage their cash flow effectively.  Examples of options are 30 year fixed rate or a 5/1 ARM (which simply means the rate is fixed for 5 years and then resets every year going forward; there are also 7/1 ARMs, and so on).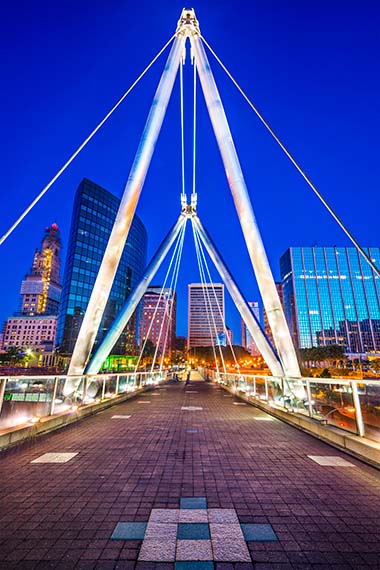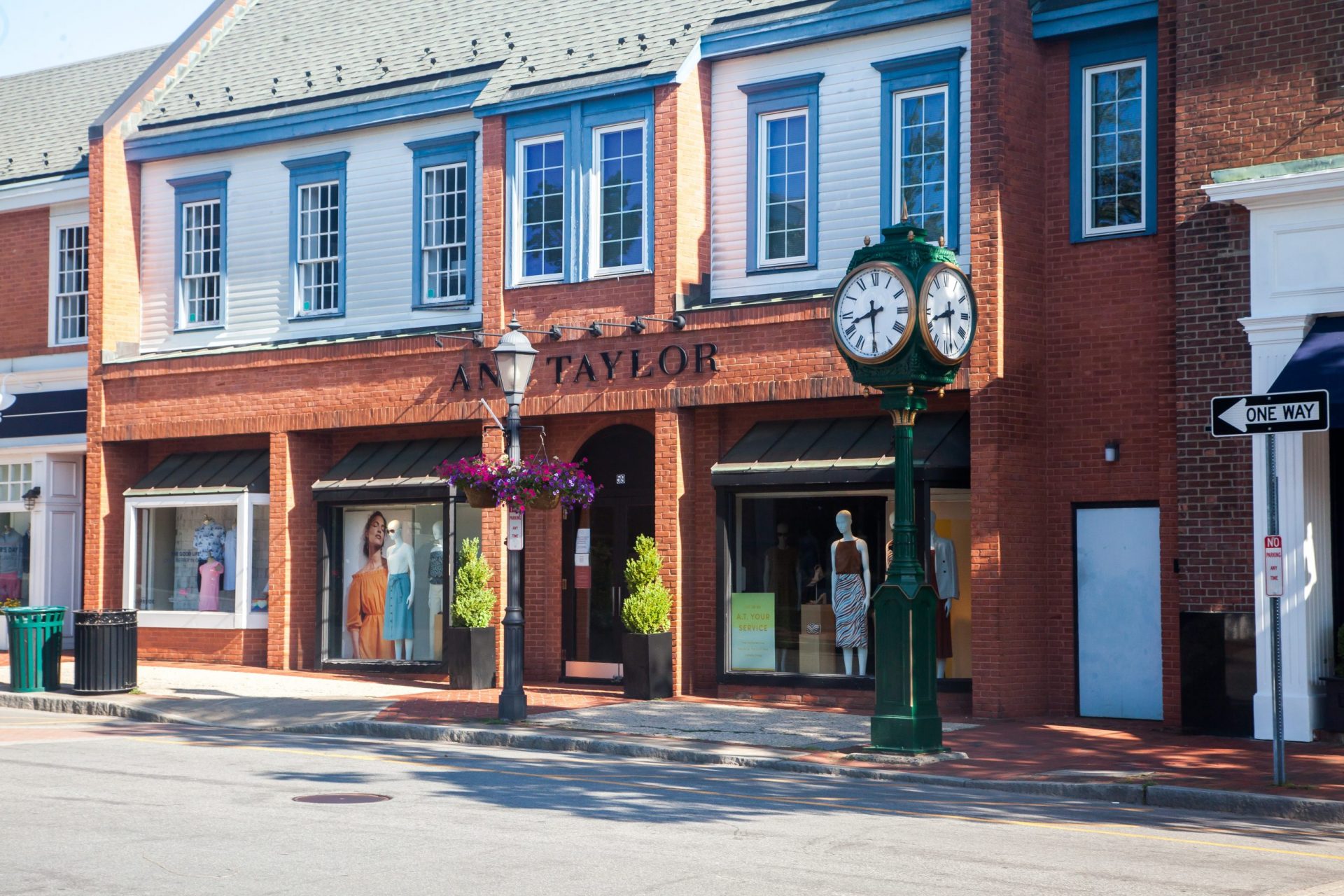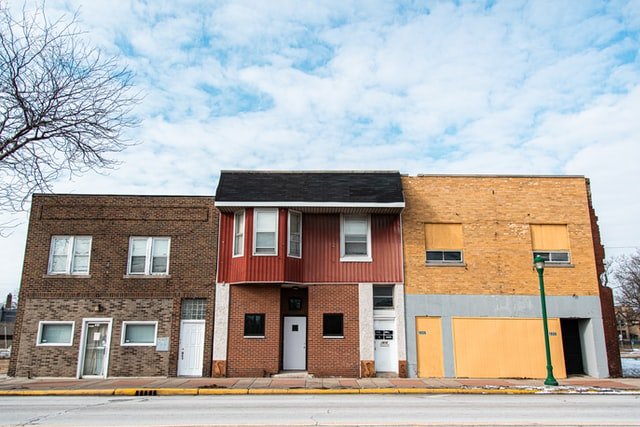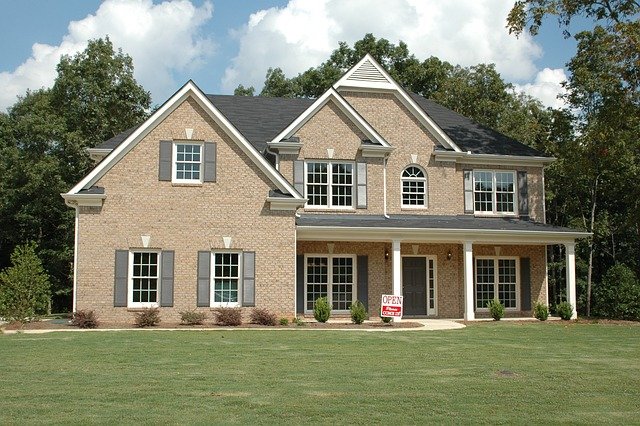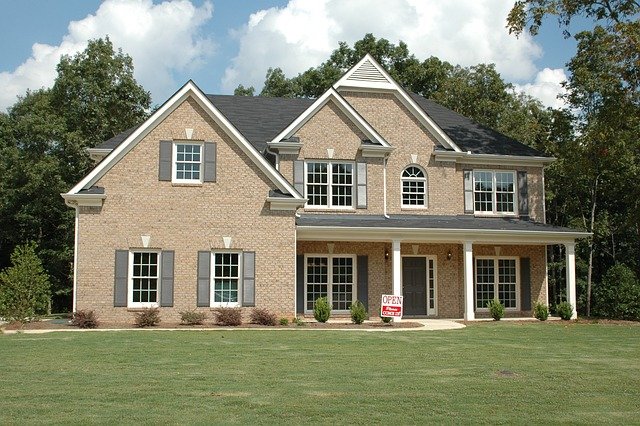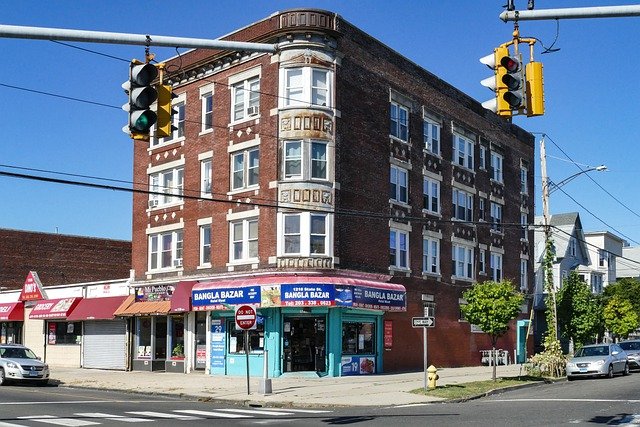 Why Choose a Connecticut DSCR Rental Loan
Investing in rental properties in Connecticut provides an opportunity to achieve the long term benefits of real estate: cashflow, future appreciation, and depreciation for accounting purposes. For many investors, obtaining financing is a crucial step in acquiring and maintaining a profitable rental property portfolio. However, finding the right loan can be the most challenging part, particularly if you're seeking a loan that is based on the property value and quality of investment, rather than personal income or credit score.
DSCR rental loans in Connecticut allow for property financing without most of the time-consuming steps and stringent requirements that may come from a bank loan.  This not only frees up your time during the application process, but because DSCR rental loans lock in long term financing, you don't need to worry about refinancing and can focus on the main aspects of running your business: property management and cashflow optimization.  
We have all heard the saying "location, location, location."  Cities like Stamford, Hartford, and New Haven provide a cosmopolitan city lifestyle while still maintaining an overall suburban feel. This mix makes them very attractive to potential tenants, resulting in low vacancy rates and high demand for rental housing.  Other towns like Greenwich, Westport, and Norwalk offer high-end suburban living with easy access to nearby cities. These towns are known for their available amenities, dining options, and neighborhoods with strong school systems.  All of these attributes are sought after by renters, especially ones looking for single family homes or condos. As a result, the demand for rental properties in these areas is high, creating attractive opportunities for Connecticut real estate investors.
Due to the stabilize economy in the state of Connecticut, housing tends not to fluctuate as much as other areas of the country.  The risk of major crashes, or spikes in vacancy rates has historically been low.  This predictable rental income fits very well with DSCR rental loan requirements.
Getting a DSCR Rental Loan in Connecticut
Traditional banks have strict requirements for real estate loans, and these restrictions have only tightened as of late. This is especially the case if you have problematic credit or are looking to acquire a broad real estate portfolio with multiple properties.  Even if you have strong credit, banks place substantial emphasis on the perceived financial health of the underlying borrower, meaning the more debt you take on (even if it's "good" debt to finance real estate) the harder it will be to get the next loan since your monthly debt payment will be increased.
However, there is good news for Connecticut real estate investors who elect to use DSCR rental loans.  With this type of loan, a lender evaluates each property on a standalone basis, so there is little correlation between your credit or the number of properties that you own, with your ability to secure a loan.  An additional important benefit is speed – a Connecticut DSCR loan is approved significantly faster than a traditional bank loan; in fact, we fund loans in as fast as 2 weeks.
Asset Based Lender Providing Rental Loans in Connecticut
Our specialty is fast lending on real estate assets that have net operating income (NOI) in excess of the loan debt service on the property.  We understand that real estate investors are entrepreneurs and don't always have a steady paycheck.  And even if you do, who wants to wait months and provide all sorts of proof of income and bank statements.  Whether you are looking to purchase your first rental property or expand your existing portfolio, we are here to help.
Ready to get started? Contact us today to learn more about the DSCR rental loan program for your Connecticut investment property.
West Forest Capital is the fastest Bridge Lender in Connecticut
Connecticut Bridge Loan Lender
We fund Bridge Loans in one week.
Commercial and industrial loans are funded in two weeks.
If you are looking for a Connecticut Bridge Lender, give us a call.
A Connecticut direct lender you can rely on