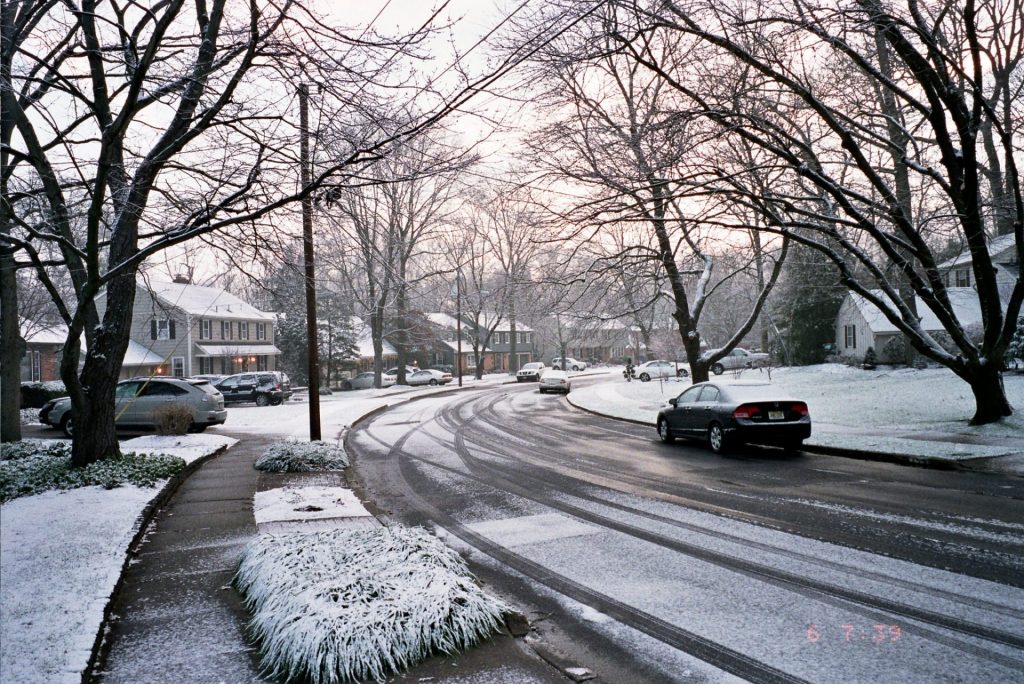 New Jersey offers something for everyone. The state's 9 million residents enjoy being close to major cities, beautiful beaches, major sporting events, tourist destinations, and excellent employment opportunities. For real estate investors, the state offers a diverse real estate market full of attractive investments at nearly every price point. In this article, we will take a look at some factors that make New Jersey one of the best states to buy investment properties in. We will then explore the 4 best investment property areas in New Jersey for 2022.
Why Buying Investment Property in NJ is a Good Idea
There are many reasons why buying investment property in NJ is a good idea. These include:
Accessibility. New Jersey is unique in that it offers easy access to several major cities. A resident could choose to live in the center of the state and easily commute to either New York City or Philadelphia. Moreover, residents live close to the Atlantic Ocean and all that the shoreline offers.
Steady growth. The New Jersey real estate market has remained hot. As of January 2022, the average home price in the state is $435,668. This represents a 16% year-over-year increase.
Growing economy. The New Jersey economy has fared better during the COVID-19 pandemic than many other states. Unemployment rates decreased by 1.5% between December 2020 and December 2021. The financial and information sectors have experienced the largest growth, with a combined 7% increase in available jobs from the previous year. In addition, 17 of the largest Fortune 500 companies are headquartered in New Jersey.
Market diversity. Property values in New Jersey can vary significantly throughout the state. This allows investors to find potential investment properties that tend to be in their desired price range.
The Best Investment Property Areas in New Jersey for 2022
Weehawken
Weehawken is a town of approximately 17,000 people that was founded nearly 175 years ago. The town is located in the northern part of New Jersey overlooking the Hudson River. For both residents and businesses, Weehawken offers a more affordable and quieter lifestyle than neighboring Hoboken. The city attracts many young families – Niche.com ranks Weehawken among the Best Places to Raise a Family in Hudson County.
Prospective tenants face a highly competitive market. The median rent for an apartment ranges from $3,020 for a 1-bedroom to approximately $4,000 for a 4-bedroom. These figures represent a 14% year-over-year increase.
Ashbury Park
Ashbury Park is a beachfront city of approximately 17,000 residents that is situated in Monmouth County. In addition to being close to the Atlantic Ocean, Ashbury Park residents are drawn to the city's many parks and music and arts scene.
But one reason why many consider Ashbury Park to be the best place to buy rental property in NJ is the strong demand for rental properties. Nearly 80% of the city's residents rent their homes. Moreover, the renewed interest in vacation rentals on the Jersey Shore has created opportunities for additional revenue streams. The strong demand is reflected in the nearly 90% increase year-over-year in the median sale price of homes.
Cherry Hill
Cherry Hill is another one of the best investment property areas in New Jersey. The town is a suburb of Philadelphia and is New Jersey's 12th most populous municipality and the largest in Camden County. There are several reasons why Cherry Hill is a great place to consider when buying investment property in NJ.
The first is the city's proximity to both Philadelphia and New York City. Residents that are priced out of these markets can find homes and apartments at affordable prices. Second, the Cherry Hill real estate market has been impacted by foreclosures in recent years. This gives investors opportunities to buy affordable properties, add value, hold, and eventually make a nice profit.
Third, commercial properties are generally more affordable than in some of New Jersey's other real estate markets. For instance, in 2020, the sale price for office space in Cherry Hill averaged just $91.21 per square foot compared to the statewide average of $160.78 per square foot.
Jersey City
Jersey City is the second-most populous city in New Jersey, trailing only Newark. The city is home to some 300,000 residents, an increase of nearly 20% since 2010. Jersey City is situated in Hudson County and is part of the New York City metropolitan area. Apartment rent prices have risen steadily in the wake of the pandemic, with an average rent price of $2,998. Home values have also been on the rise, increasing approximately 40% over the past 5 years.
Jersey City offers a strong and diverse local economy. Industries such as transportation and distribution, manufacturing, retail, and financial services drive the city's economy. Financial services is particularly strong, with Jersey City having been nicknamed "Wall Street West." Thus, there is consistent demand for both industrial and commercial office space.
Summary
There are many reasons why buying investment property in NJ is a good idea. The state offers a diverse real estate market with plenty of potential investment properties at nearly every price point. Property values have risen steadily in recent years and the close proximity to major cities and Fortune 500 companies offers residents consistent employment opportunities. While there are many strong markets in the state, we identified 4 that we consider to be the best investment property areas in New Jersey for 2022.
West Forest Capital is a premier hard money lender in the state of New Jersey. Our talented team of real estate professionals knows the New Jersey real estate market inside and out. We offer a broad range of hard money loan programs to real estate investors to purchase and refinance non-owner-occupied properties throughout New Jersey. To learn more about our loan programs or to discuss a potential deal, contact a member of our team today.